Luxury Hotel Bed Sheets: What Thread Count & Bedding Materials Do They Use?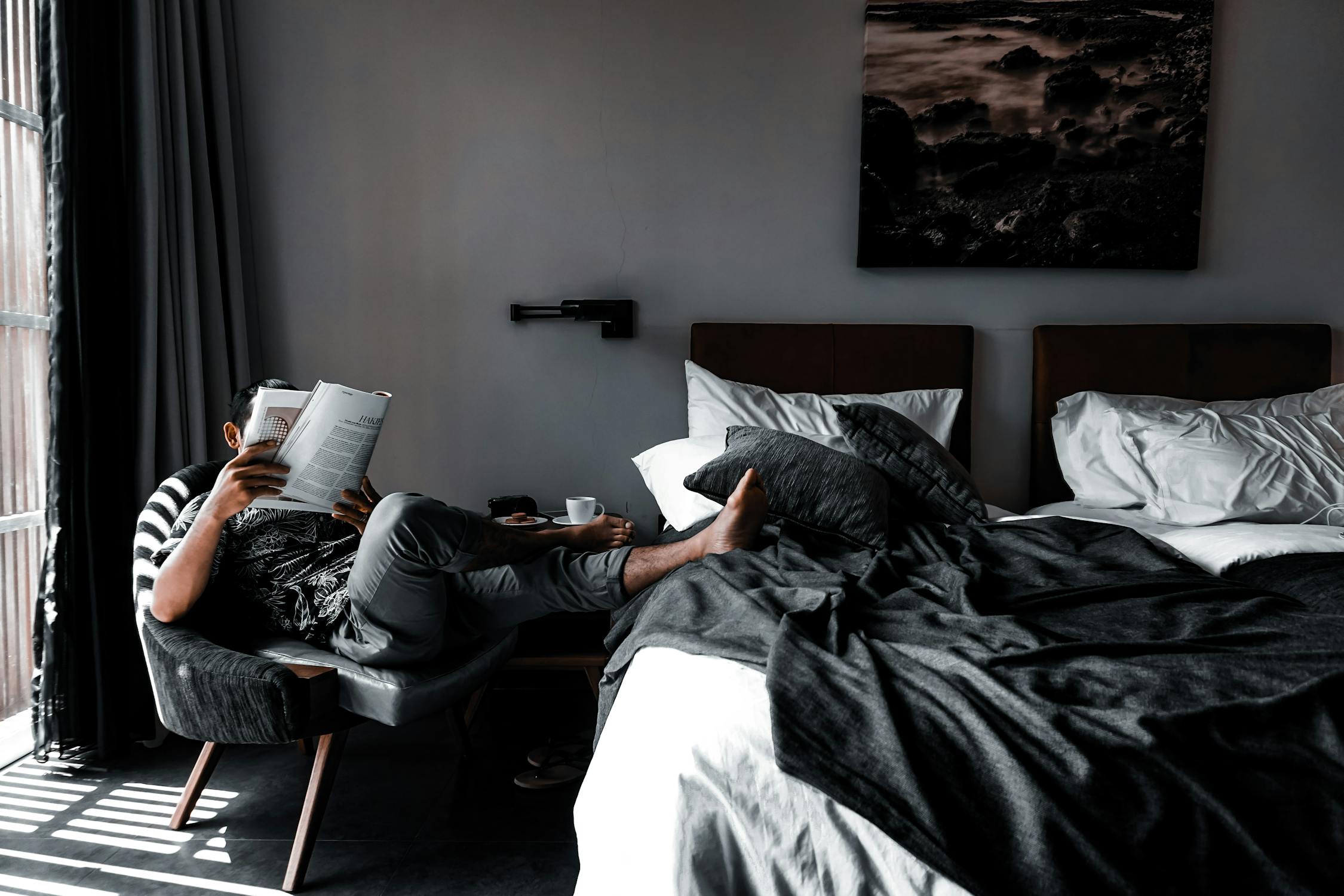 Image by Tamba Budiarsana from Pexels 
Hotel rooms, the epitome of luxury and comfort, are the ultimate indulgence. In addition, the fact that you are away from home, the high-end furnishings and luxury sheets for the beddings in the rooms contribute to the whole luxury hotel experience. Moreover, mattresses, pillows, and bed sheet sets at hotels are often considered to be significantly more luxurious than those in one's own home. And, with the right bedding, you can recreate this degree of luxury in the comfort of your own home.
Why Do Hotel Sheets Feel So Good?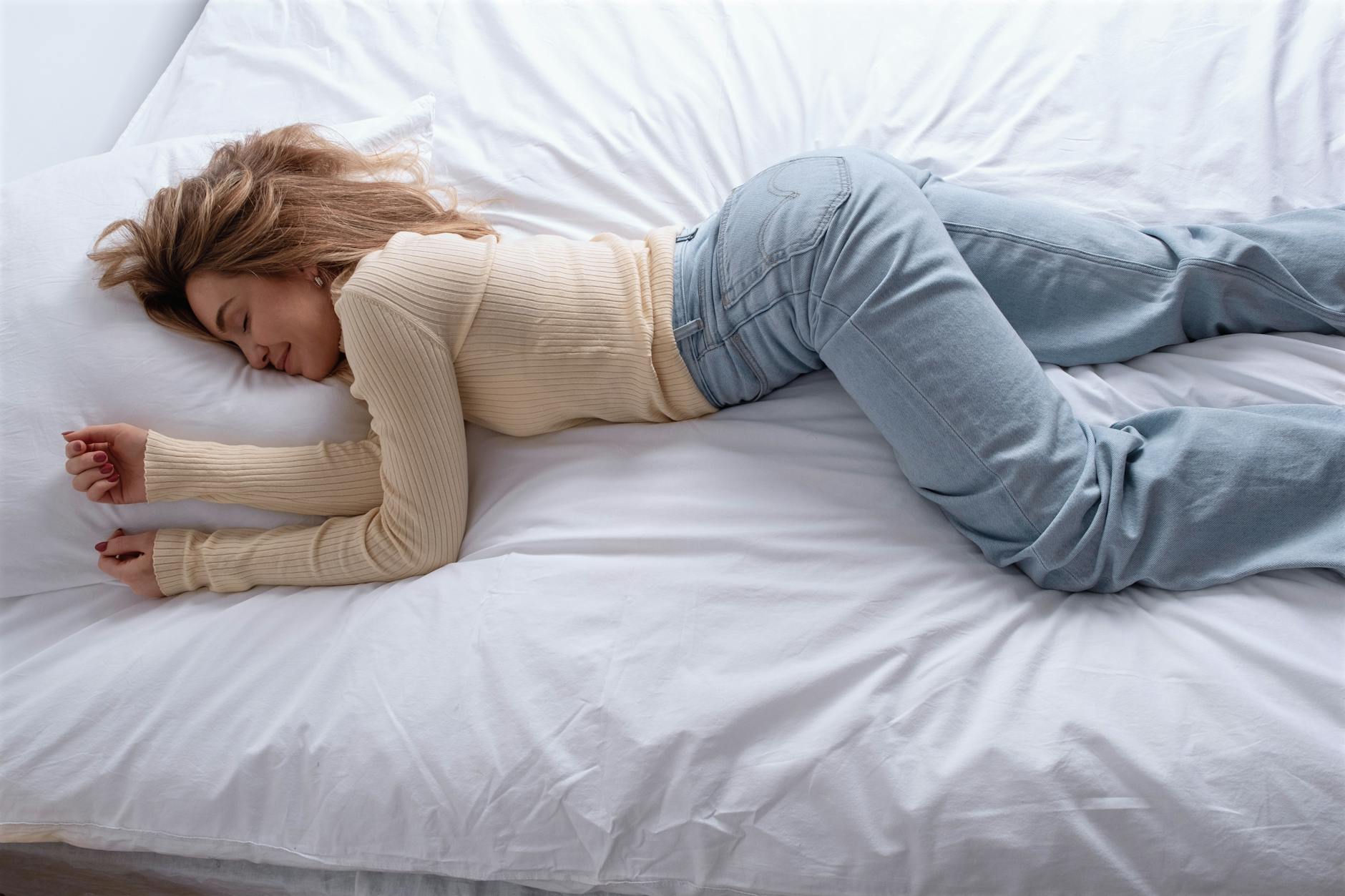 Image by Oleja Titoff from Pexels 
A nice hotel bed sheet has a lovely crisp feel, mainly due to the percale weave employed in its production. Suppose you've ever slid into a hotel bed and enjoyed the sensation of those incredibly crisp sheets. It is highly likely that they were high quality, etc you're experiencing the sense of a high-quality, low-thread-count percale sheets – generally 250 threads per square inch.
What Kind Of Sheets Do Hotels Use?
In detail, what precisely are the various types of sheets that hotels employ? For their bed sheets, many hotels use some variation of cotton, usually one with a high thread count and long staples, however do keep in mind that although thread count plays an important role in determining the quality of a bed sheet, it is not the single most important factor. Cotton sheets are used in hotels for various reasons, including the durability, softness, and breathability that cotton provides. Here are the types of cotton sheets that some hotels use:
Supima Cotton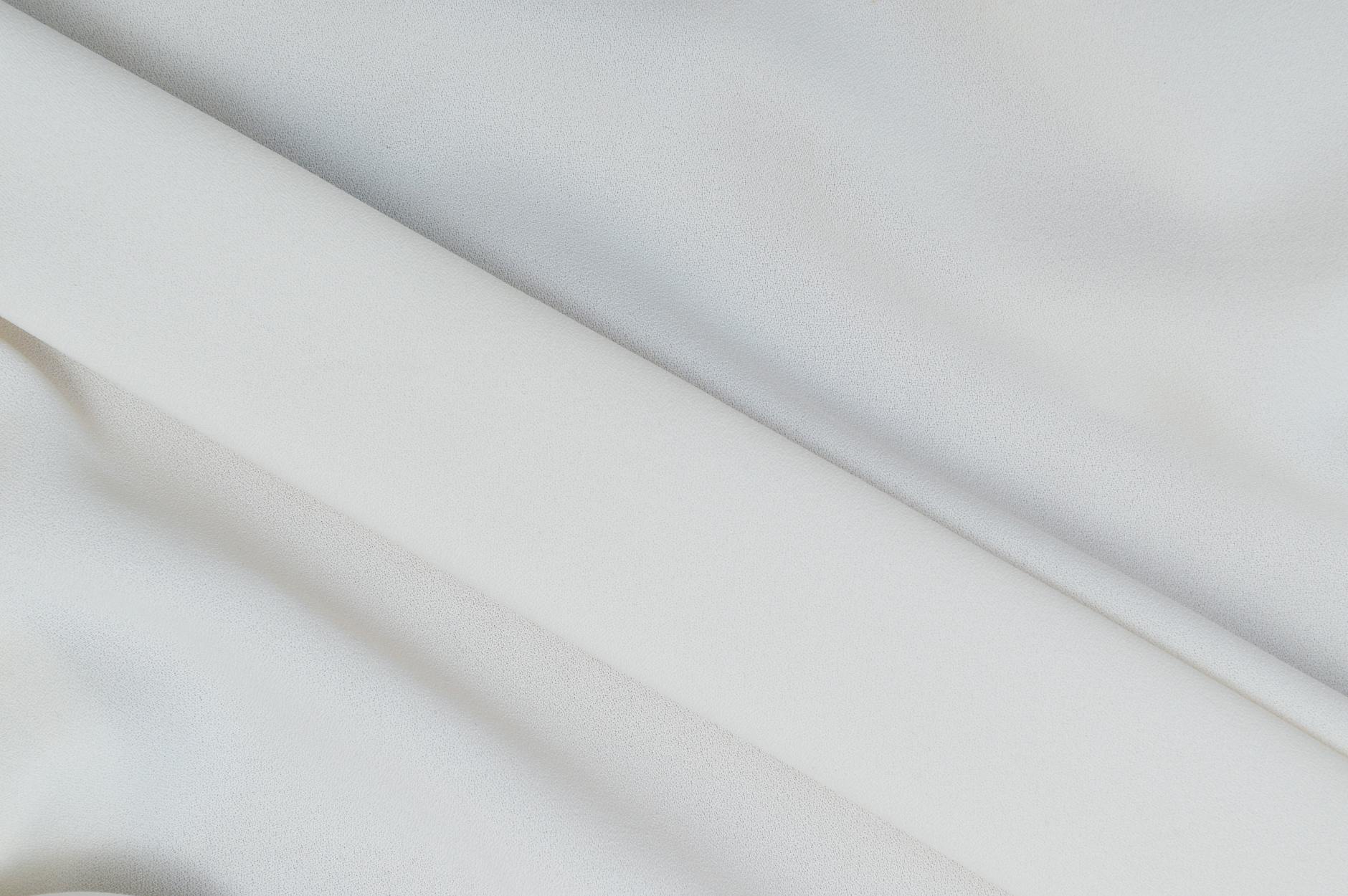 Image by Davis Vidal from Pexels
Supima cotton originated from the United States of America and is considered an extra-long-staple cotton type of cotton fiber. When compared to other types of textiles, it is particularly popular in hotels since it is smooth, long-lasting, and exceptionally color-fast. As a result of the extra-long staples in Supima cotton, the fabric is exceptionally lightweight and delicate while being quite durable.
Sateen Cotton
Image by Pimacott
Cotton sateen is a woven fabric with a distinctive thread pattern made of cotton and woven in a one-up, four-over pattern. It is made of 100% cotton. Hotels do not use silk or satin because they are too fragile, too expensive, and too likely to cause allergies. However, the sateen weave is a fantastic substitute since it is silky smooth, has a brilliant shine, and is hypoallergenic, making it an excellent choice. Additionally, sateen sheets are simple to maintain, as they are machine washable and wrinkle-resistant.
Egyptian Cotton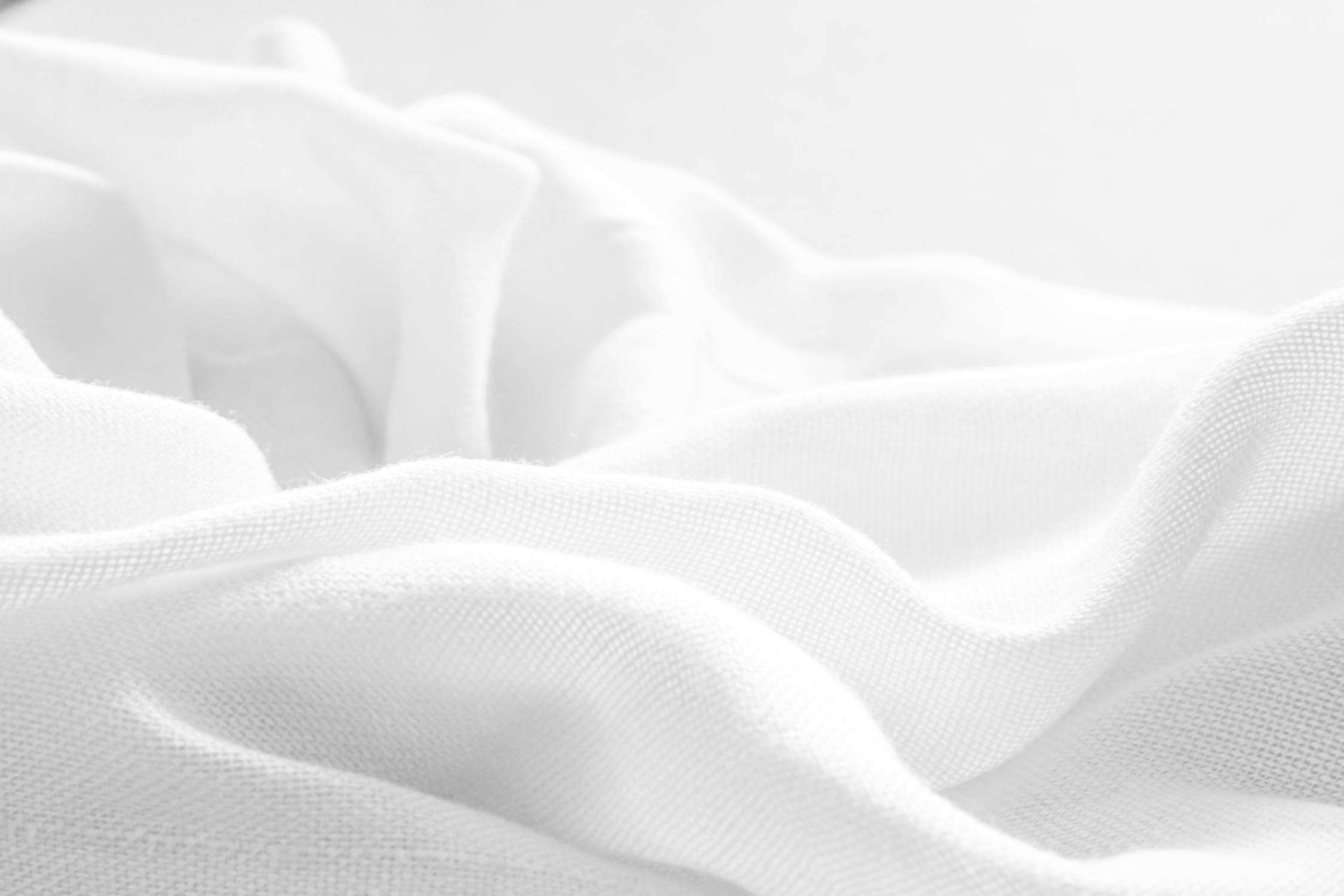 Image by Sandra Filipe from Pexels
Egyptian cotton sheets are easily one of the most recognisable and popular cotton bed sheet types you will come across when shopping for luxury cotton bed sheets. This is due to them being sumptuous and silky while still lightweight and allowing for excellent breathability. Egypt is the source of this cotton, which is hand-picked to avoid damaging the cotton fibers. The result is a highly durable yarn with an extra-long staple length, which is great for bed linens. Although Egyptian cotton fibers are indeed seen as a 'higher quality' cotton, this does not mean that they make for the absolute best cotton sheets and we explain that in our common bed sheets myth debunked article. 
Percale Cotton
Image by Pimacott
Cotton percale is a weave technique that employs an over-and-under pattern to generate a tight, flat weave with a matte finish that is made of 100% cotton. The percale weave is crisp and robust, comparable to a formal shirt, yet it softens with each wash. The fabric is 100% cotton. Cotton percale sheets are significantly lighter and airier than cotton sateen sheets, even though they perform equally.
What is a Ply-Yarn?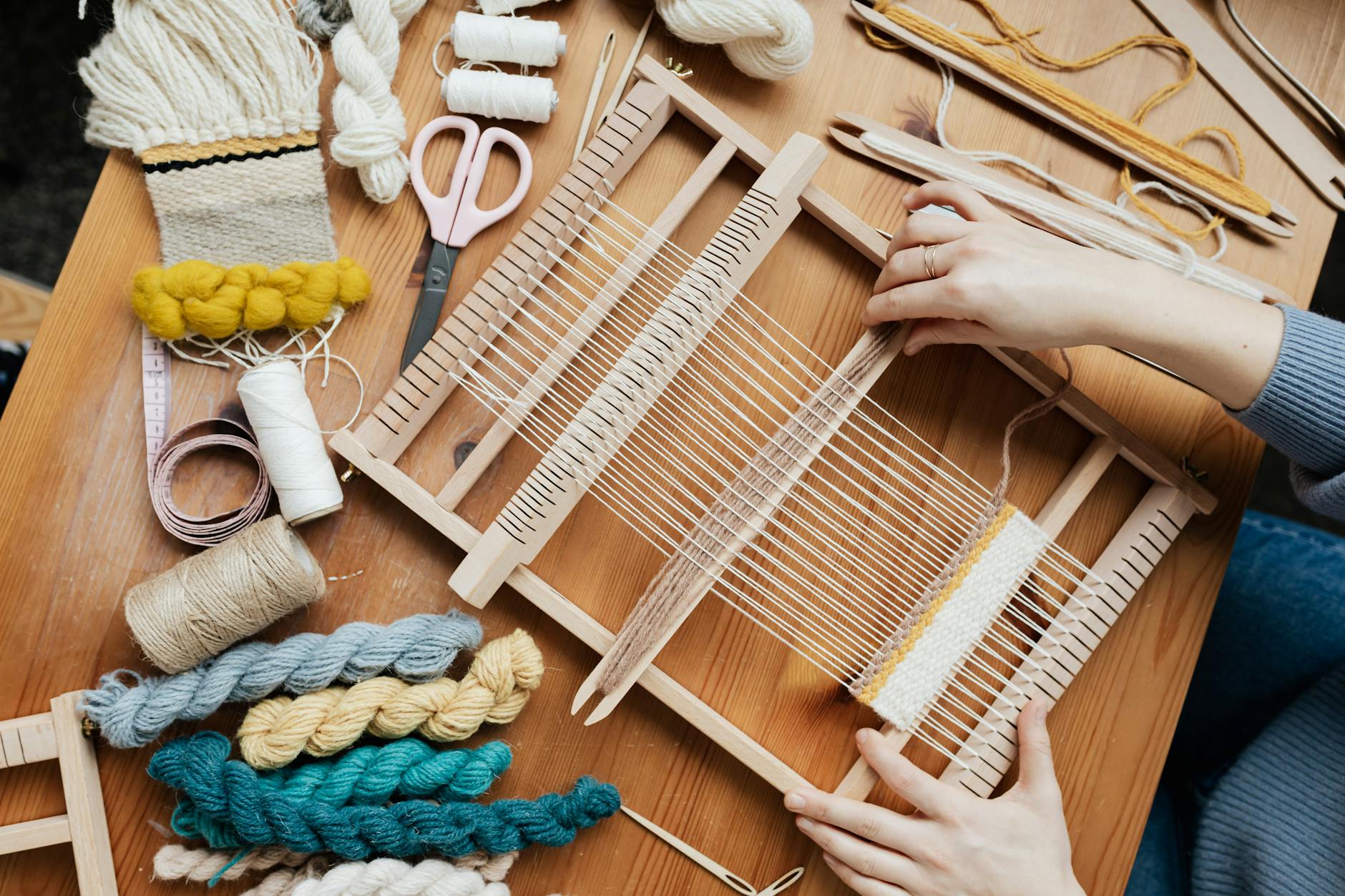 Image by Karolina Grabowska from Pexels
Single-ply yarns are made out of a single long thread twisted together. A multi-ply yarn comprises two, three, or even four or five strands that are twisted together to form a single piece of fabric. Unfortunately, this permits specific firms to employ less expensive multi-ply yarns while counting each thread.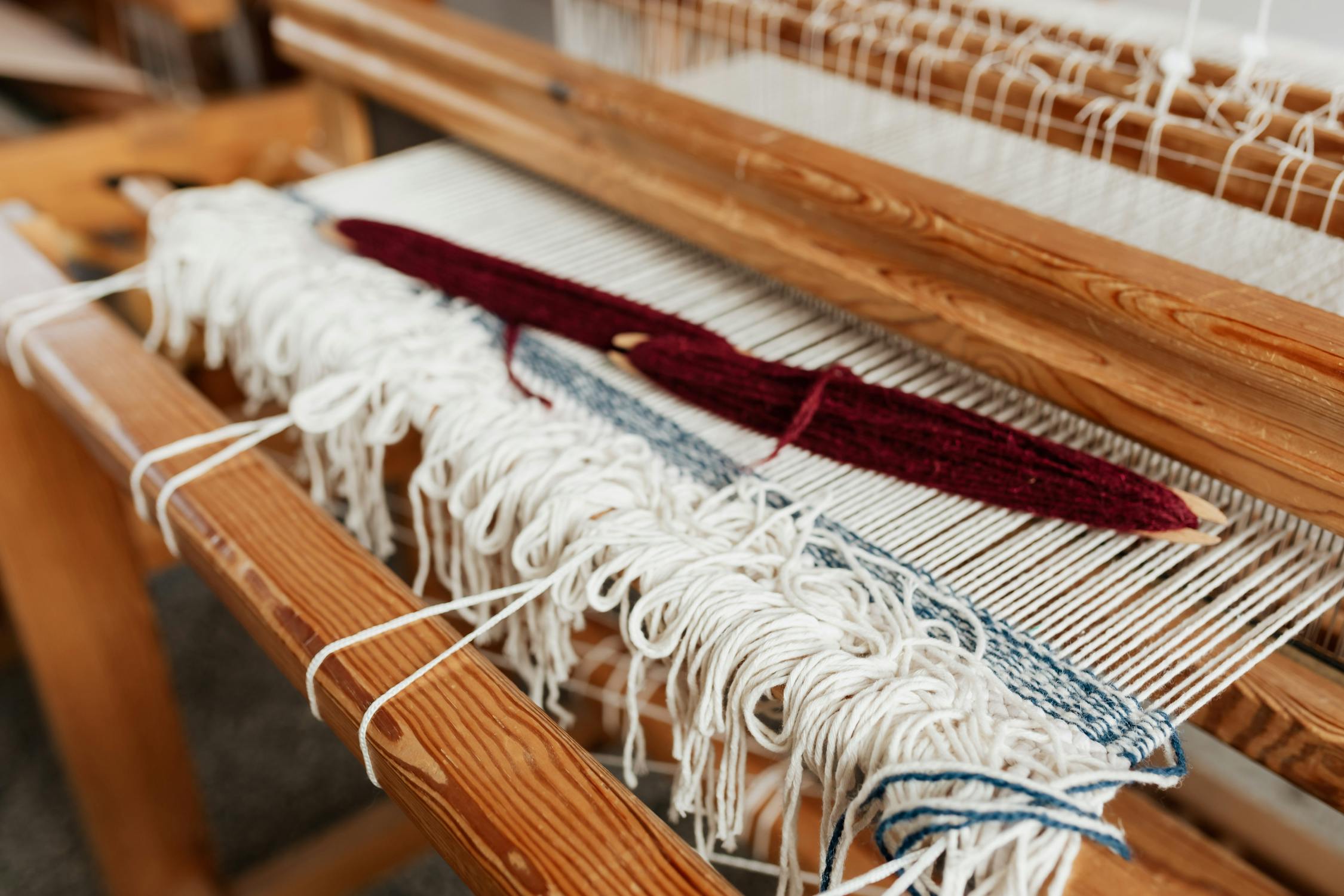 Image by Karolina Grabowska from Pexels
Some producers might market a fabric with a thread count of 500, 750, 1000, or 1250 despite using the same weave but a less expensive multi-ply yarn! However, the quality of the cloth will be significantly worse than that of the single-ply fabric with a lower number.
Thread Count of Hotel Bed Sheets
The thread count refers to the number of threads that are utilized in one square inch of fabric. Cotton textiles are the only significant ones, and because hotel bed sheets are primarily made of cotton, it's a good idea to seek the appropriate thread count. Having a higher thread count is preferable, but only to a certain extent.
Image by Pew Nguyen from Pexels
The bed sheets should be between 300 and 500 thread count for soft, resilient, and breathable comfort. Lower thread counts have a harsher feel and might wear out more quickly. Moreover, higher thread counts (as high as 1000) are available; however, they are mainly used to attract customers and not provide any additional softness or durability.
Companies put thin, weak threads together to increase the number of lines as much as possible since it is difficult to compress 1000 high-quality threads into a square inch of space. However, while the thread count bed sheets is theoretically higher, the threads used are of poor quality, resulting in a waste of money in the long run. For example, if the thread count is relatively high yet the sheets are inexpensive (costing $50 or less), this is a solid indicator that they include low-quality threads in them.
The staple length of cotton bedsheets, rather than the thread count, has a more significant impact on the overall quality and feel of the sheet. The staple length refers to the size of the fibers that are utilized to make the threads themselves. For instance, short-staple fibers are harsh and sharp, but long-staple and extra-long staple fibers are soft and flexible. That is why long-staple sheets are used in top hotels because they are long-lasting and luxurious.
What Is The Best Sheet Thread Count?
High-quality, comfy hotel bed sheets are available in various thread counts ranging from 200 to 800 and higher. There isn't a magic number that represents the optimal thread count. That being said, there are typically acceptable ranges depending on many different factors that go into making bedding sheets. Before moving on to the considerations you'd need to think about picking out the best bed sheets, we might just have the information for the various types of quality sheets over the whole spectrum for you.
At a bare minimum, search for sheets with a thread count of 200 or higher on the label. Anything lower than this would most likely not feel as soft, which will likely result in a less comfortable sleeping experience for the user.
The ideal thread count is determined by the type of fabric used and the weave of the cloth. Percale is sometimes referred to as "simple weave" in some circles. One over one under is the fundamental design on this tee. A thread count of 180 to 200 is typical for average-quality percale sheets, depending on the quality of the fabric used in their production. However, because of the tighter weave of sateen, the thread count of sateen sheets will often be closer to 250-300 per square inch.
In general, the highest thread count bed sheets of various materials fall into the following fundamental categories:
Cotton: 200-400

Egyptian Cotton: 300-400

Percale Weave: 200-400

Sateen Weave: 300-600

Bamboo: 300-500

Linen: 80-140. 
Is Higher Thread Count Better?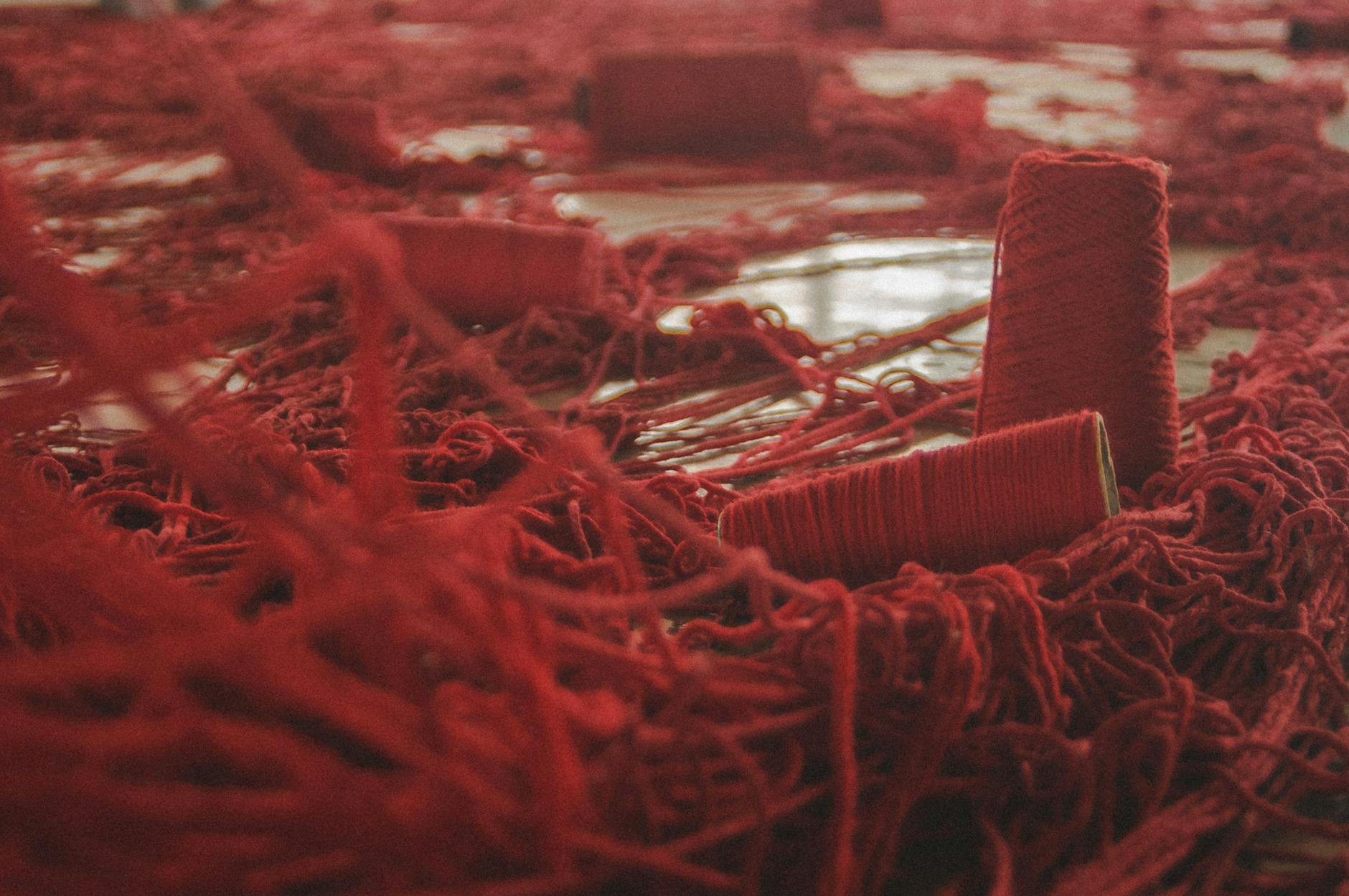 Image by Dayvison de Oliveira Silva from Pexels
A high thread count bed sheet is often linked with high-quality cloth; however, this isn't always the case.
Always be cautious when purchasing bed sheets thread counts of 1000, especially if the sheets are inexpensive. It most likely signifies that the maker utilized two or more strands of fiber to form one thread, doubling or tripling the thread count.
Multi-ply threads are made up of many fibers wrapped into one thread, as opposed to the typical single-ply thread, resulting in loose and rough textiles. Moreover, multi-ply sheets are prone to tearing because manufacturers utilize low-quality fibers to cram in as much thread per square inch as possible. While single-ply textiles have fewer threads than multi-ply textiles, they are often composed of higher-quality materials and last longer. And remember: the optimal thread count for comfortable and long-lasting bed linens is 300 and 500.
DISCOVER WEAVVE'S LUXURY BED SHEETS 
TENCEL™ Lyocell sheets
Each Weavve Lyocell bedding starts with the best lyocell fibers (100% Lenzing TENCEL™) that are spun into the finest 80s yarn count threads. These fine single ply threads are then woven into 400 thread count fabric, giving you stronger, smoother and lighter sheets.
Featuring Weavve's TENCEL™ Lyocell Fitted Sheet Set in Sky Blue
Shop TENCEL™ bedsheets Singapore
Cotton Sateen sheets
The Weavve Cotton sheet starts with extra-long staple cotton fibers and an honest 600 thread count. Fewer extra-long staple fibers are required to spin the same length of yarn. As Weavve's threads are finer (100 yarn count), we're able to squeeze more together, resulting in a high thread count. We're also using single ply threads, giving you stronger, smoother and lighter sheets.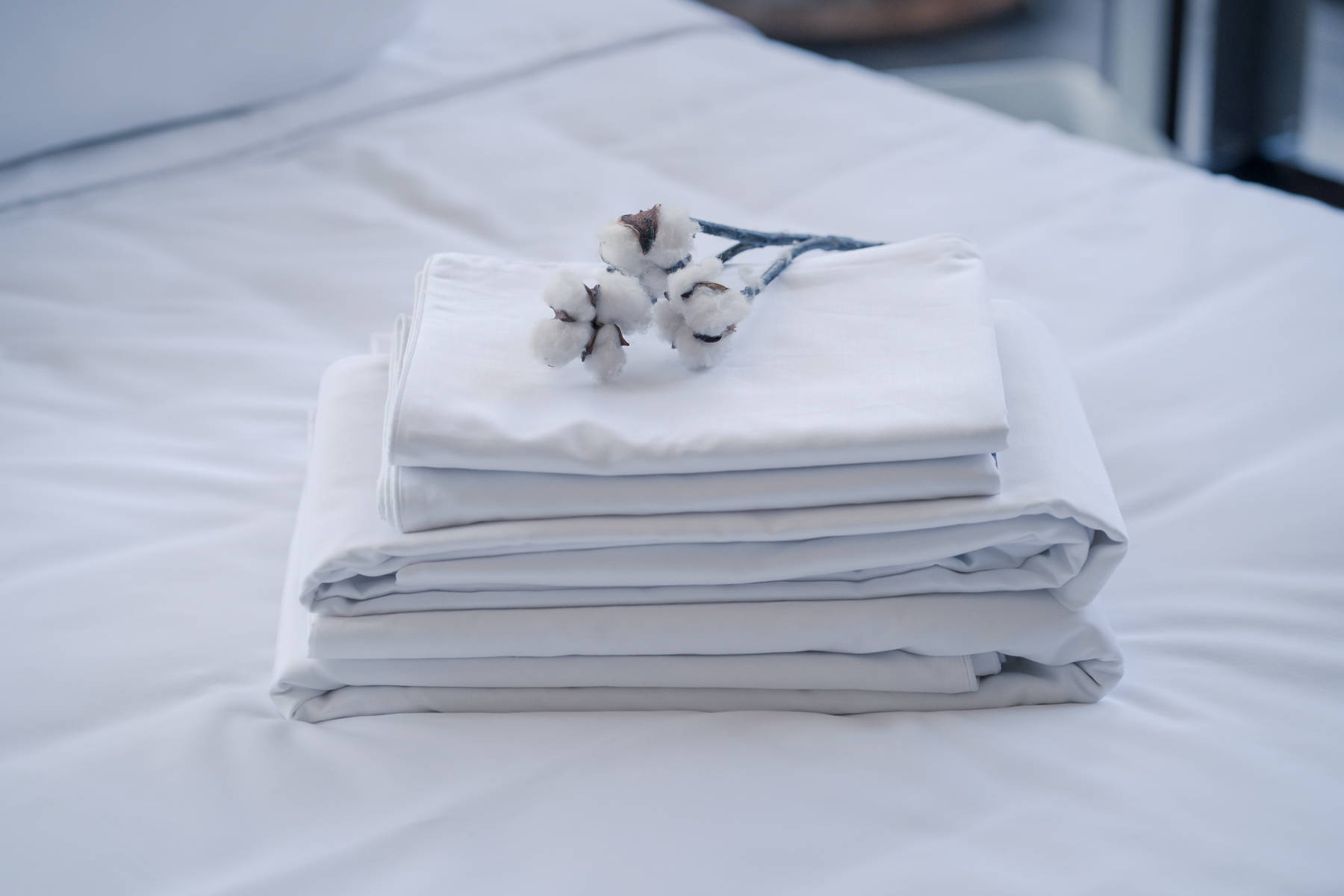 Featuring Weavve's Cotton Classic Set in Cloud White
Our cotton sateen linen uses a four over and one under weave pattern as well as processes like singeing and calendering to give our sateen sheets a luxurious sheen and smooth feel. Pre shrinking also prevents our sheets from shrinking during regular washing. 
Shop Cotton bedsheets Singapore
Shop our full range of bed sheets here.
Responsibly Made
Here at Weavve, we pride ourselves on being committed to responsible sourcing, production, sale and use of our products. We take great effort in ensuring that our decisions account for all the people who help build our products, the environment and our consumers. From Standard 100 by Oeko Tex® certified sheets to SEDEX certified factories, Weavve makes sure that everyone is cared for at every step of the way.
100 Days to Sleep On It
Buying a sheet should be easy and delightful. Here at Weavve, we are fully committed to making exceptional products and our 100 day free return policy makes it easy for you to take the leap of faith, especially for first time users. Learn more about our 100 Day Free Trial.