At Weavve, we care.
We care about how the decisions we make as a business can
have an impact - from the people who help build our products,
to the environment and all who share it, to the people we serve.
We're committed to the responsible sourcing, production,
sale and use of our products.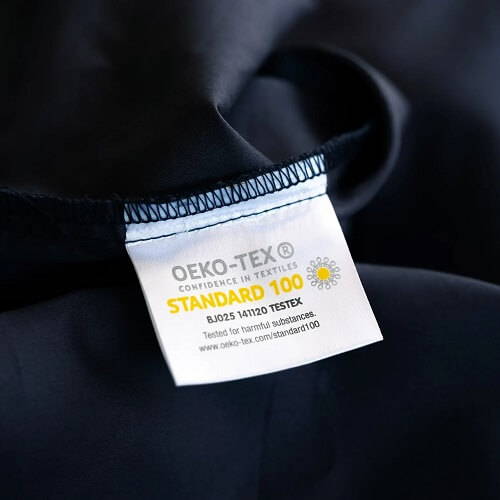 Did you know that throughout the textile supply chain, harmful chemicals that are used might still reside in the sheets you buy and use? For example, formaldehyde is used in certain factories to prevent wrinkling and staining in sheets, and many dyes contain heavy metals which can be harmful to health.
Weavve's sheets are certified free from harmful substances. Our factories carry the Standard 100 by Oeko Tex® that test for traces of both regulated and non-regulated substances that might be harmful with yearly updates to the standards.
Oeko-Tex® is a global standards organization that is the accepted benchmark for textile safety around the world. With its headquarters in Switzerland, it consists of 18 independent research and test institutes in Europe and Japan that jointly develop test methods and textile safety standards.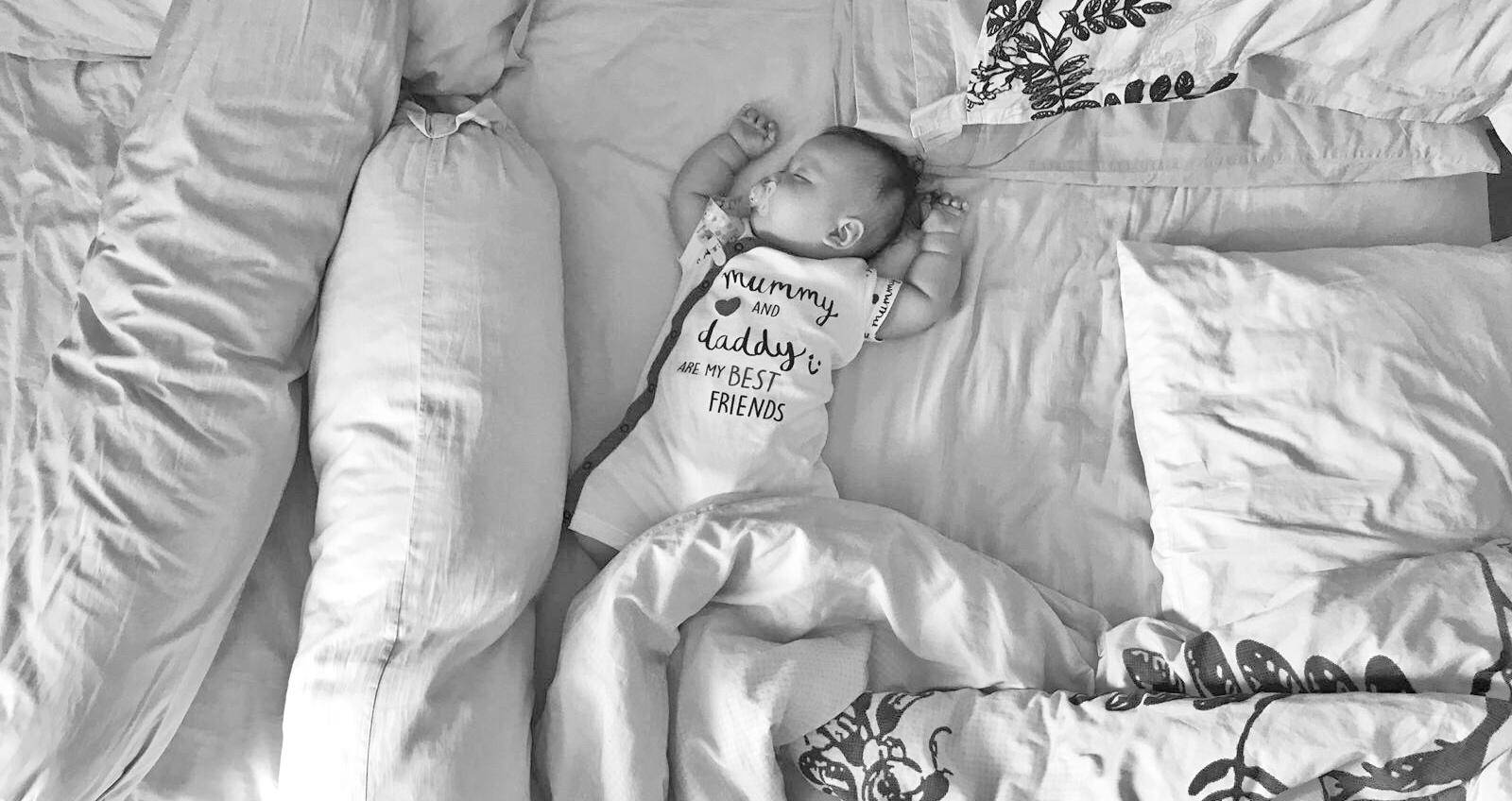 Whether buying our sheets for yourself, your family or your friends, knowing that they are Oeko Tex® Standard 100 allows you to sleep soundly with the peace of mind.
Find out more about Oeko Tex® Standard 100 here.
We Care About the Environment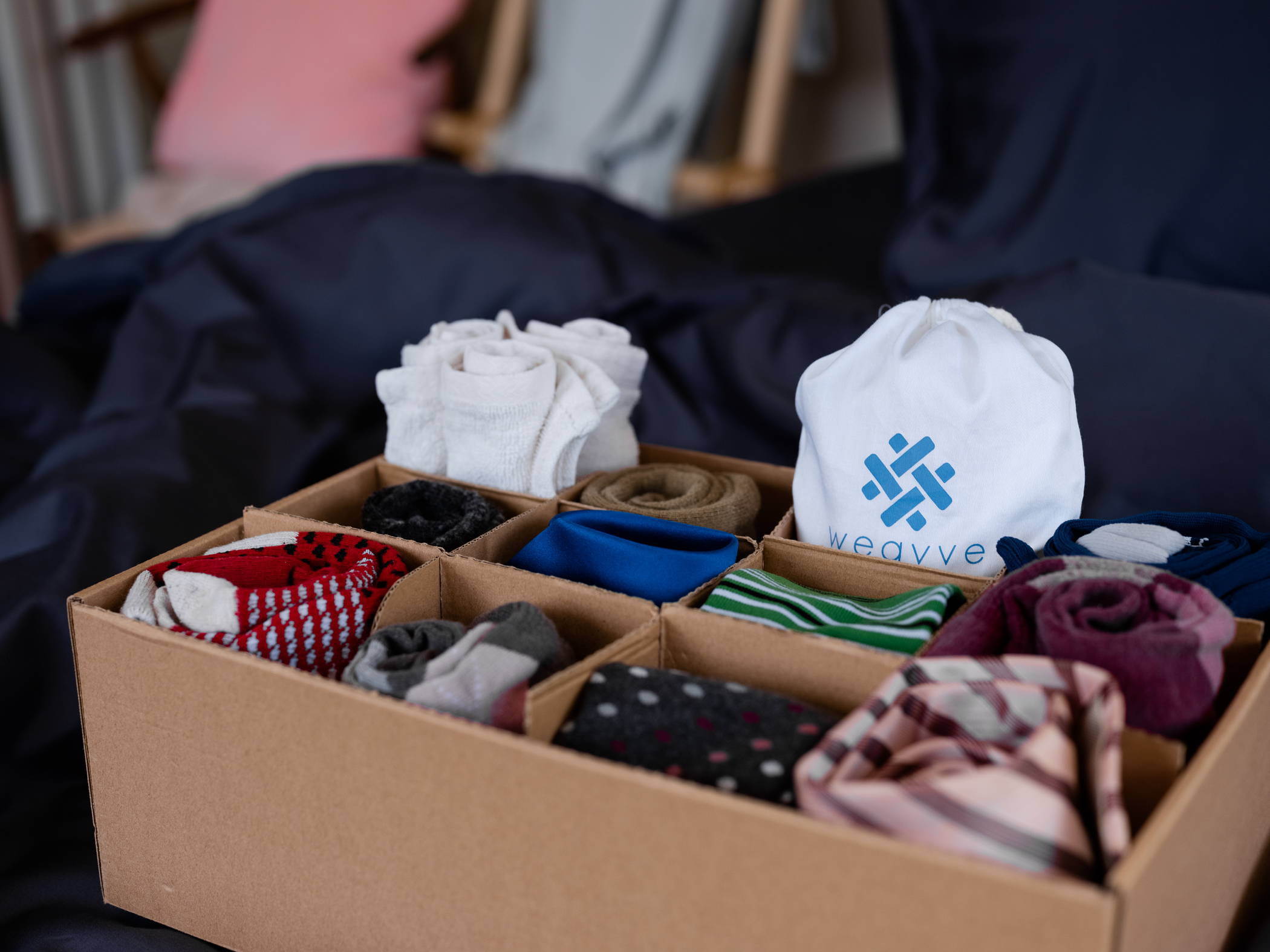 At Weavve, we've made decisions in production and packaging that reduce the environmental footprint. We're committed to low waste, reusable packaging.

Our boxes can be re-used as storage organisers and we don't use plastic packaging for our sheets.
Join us @weavvehome on Instagram and Facebook with #weavvecraft to see more.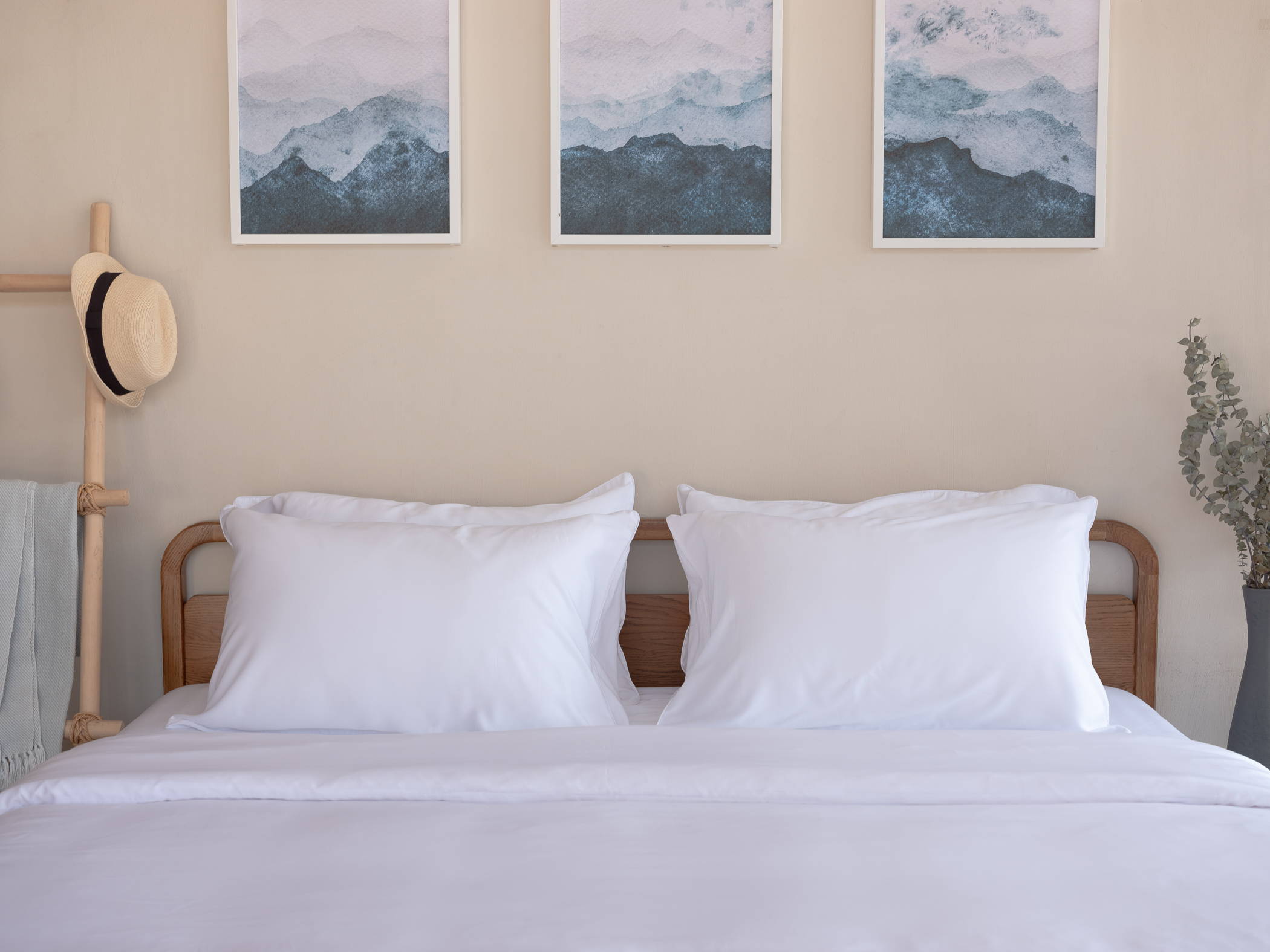 For our range of non-cotton products, we've chosen Tencel™.
Tencel™ is a material made from lyocell fibre which is manufactured with a closed loop process – this means that up to 99% of the reagents are recovered to be reused and the water is recycled. In contrast, the production process for other rayons like Viscose and Modal have single use reagents which are discarded.
Tencel™ fibres are from 100% botanic origins - eucalyptus trees that are grown on land that is not suitable for agricultural use.
Find out more about Tencel™ here.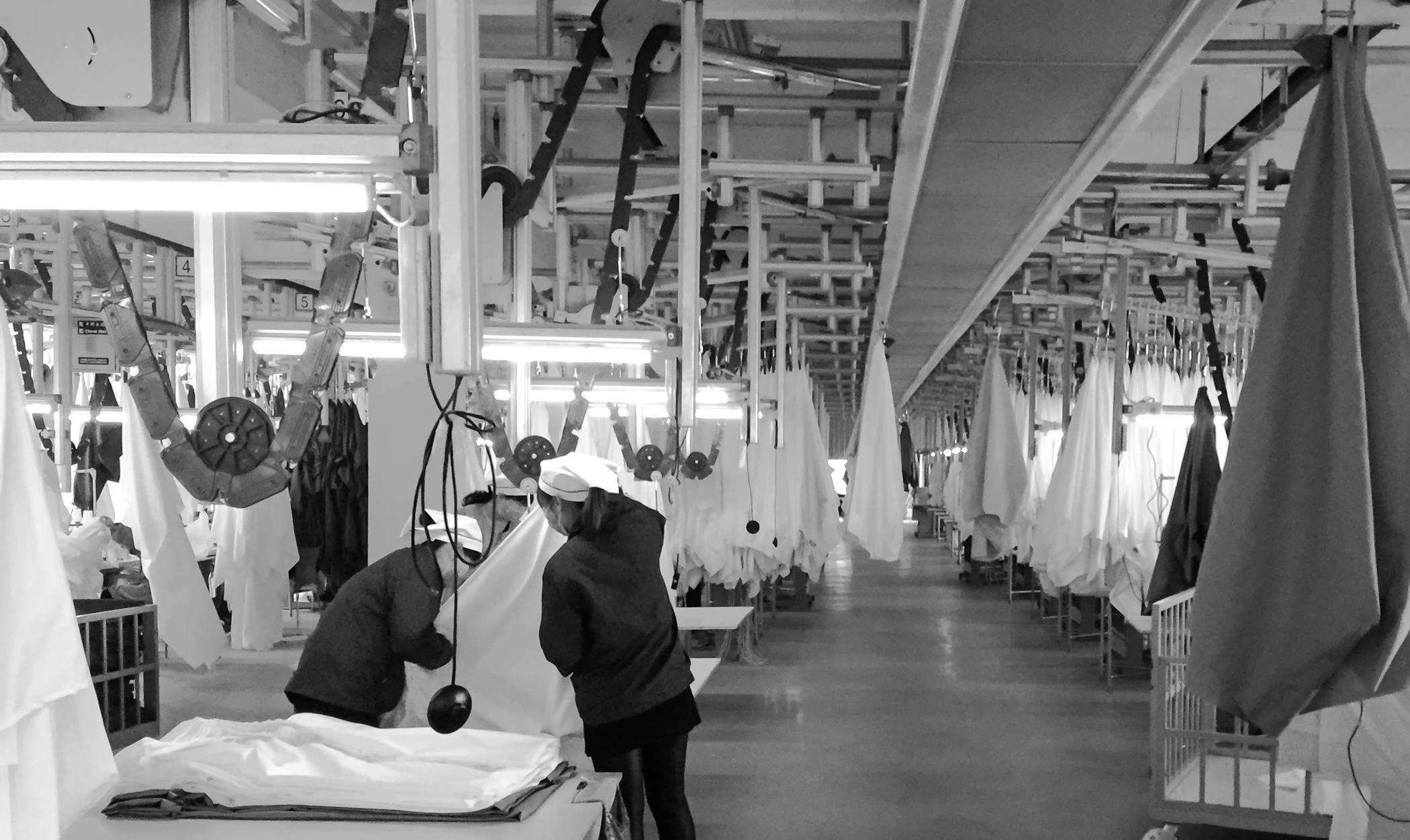 Our factories are SEDEX certified. SEDEX is one of the world's leading ethical trade membership organization, working with businesses to improve working conditions in global supply chains.
These include andWider (&Wider), the Association of Professional Social Compliance Auditors (APSCA), Ardea International (Ardea), Authenticate, Clearview, Caux Round Table Japan (CRT Japan), Higg Co, Stronger Together and United Nations Global Compact (UNGC)
Weavve takes our responsibility to use a sustainable supply chain seriously. Find out more about SEDEX here.