Hey, thanks for visiting.
Weavve started from both a fascination with great products and a frustration with the shopping experience. Buying stuff shouldn't be that time consuming and confusing. Much of the difference between quality also failed to explain how certain brands could charge 10X for seemingly equivalent items.
Our goal is to bring high quality, well designed items straight to you, cutting out middlemen fees and expensive marketing. We streamline the shopping experience by giving you clear, detailed information and a free trial period to give you a peace of mind trying our products.
We hope that through these products, you'd sleep better, be better and live better.

Ryan and Dan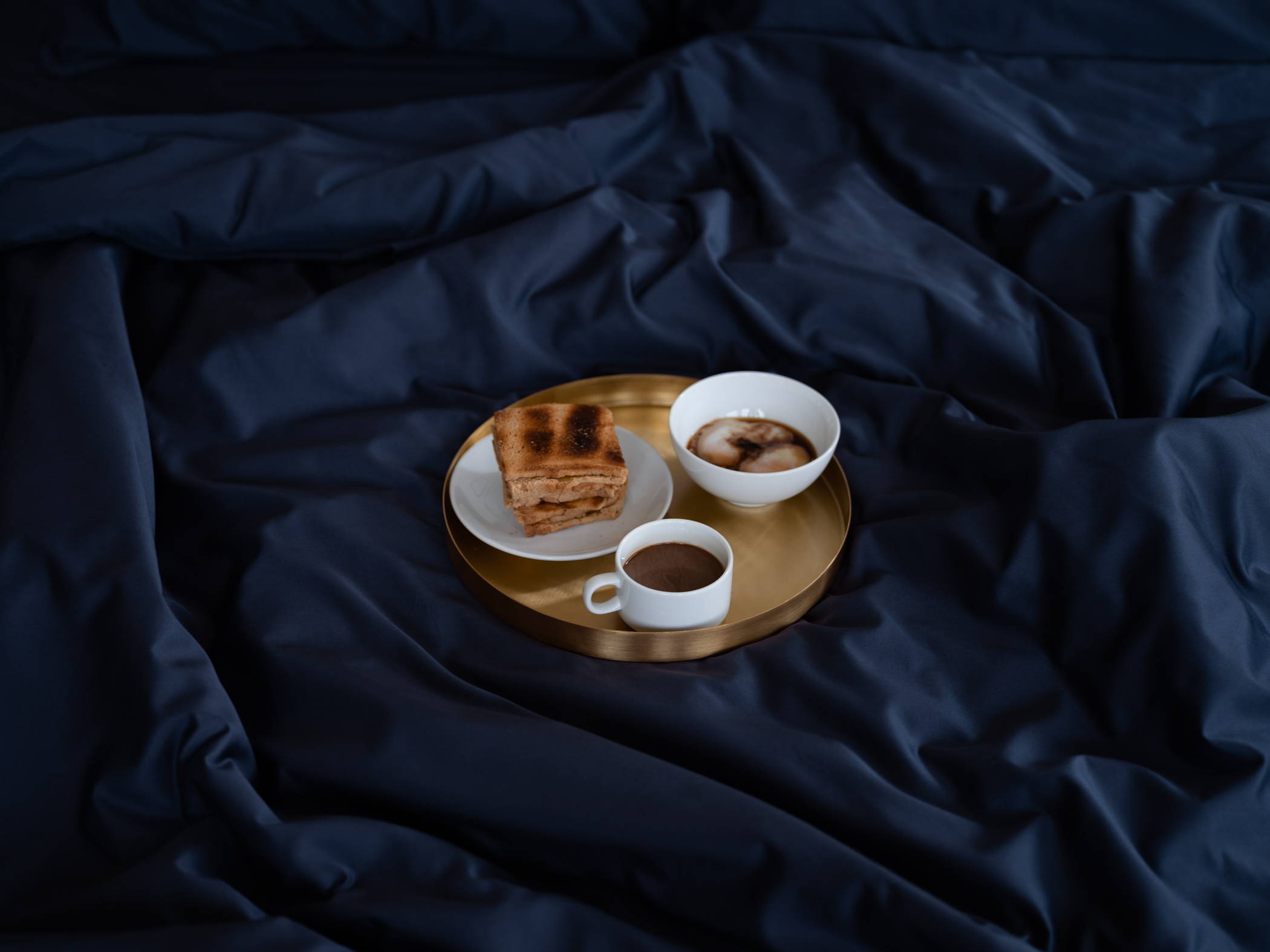 Probably the best sheets money can buy.
We've pushed the envelope (quite hard) on what a great sheet should be. Experience the finest threads, exquisite workmanship and thoughtful design.
We hope you'll love our sheets as much as we do.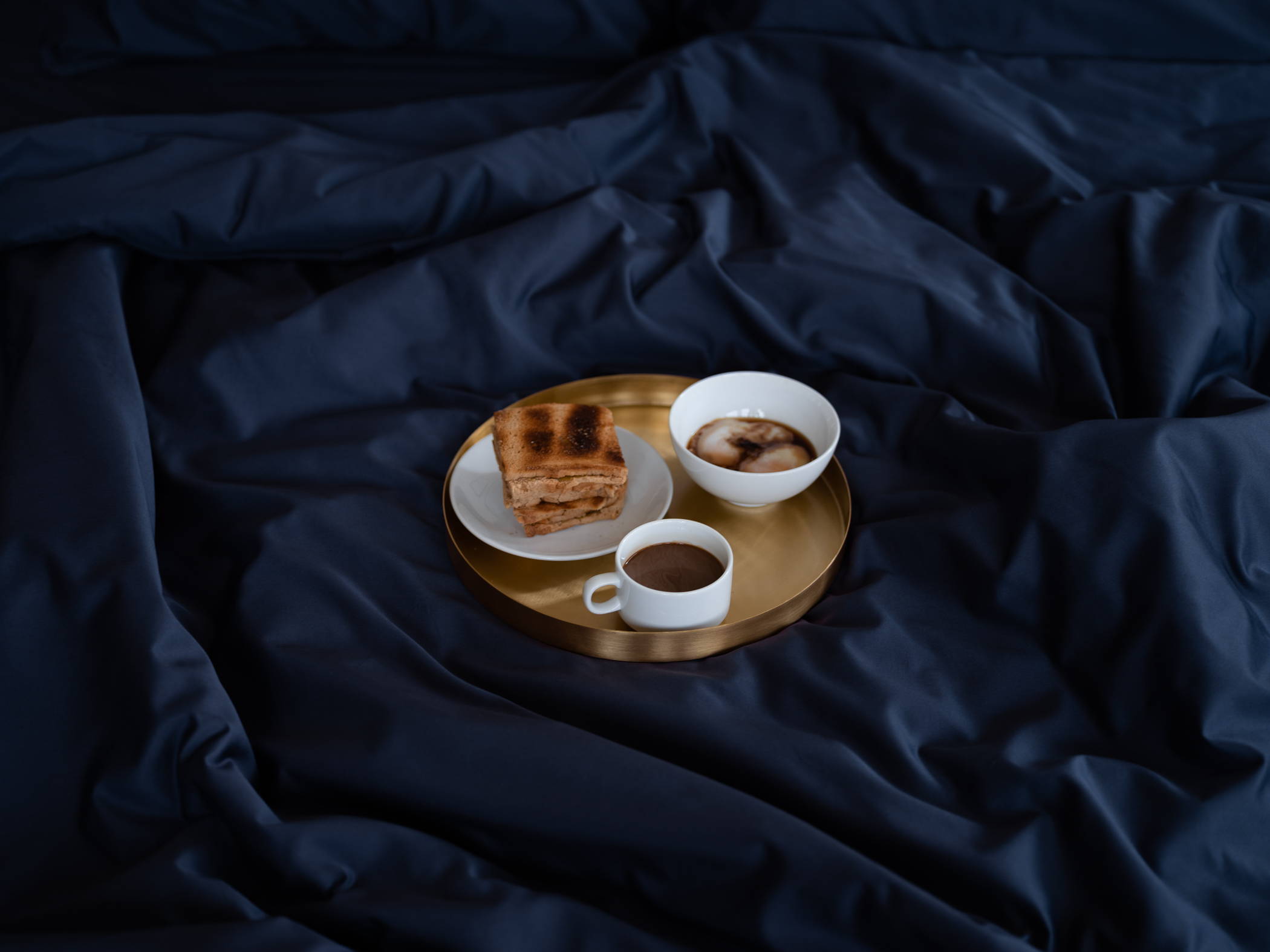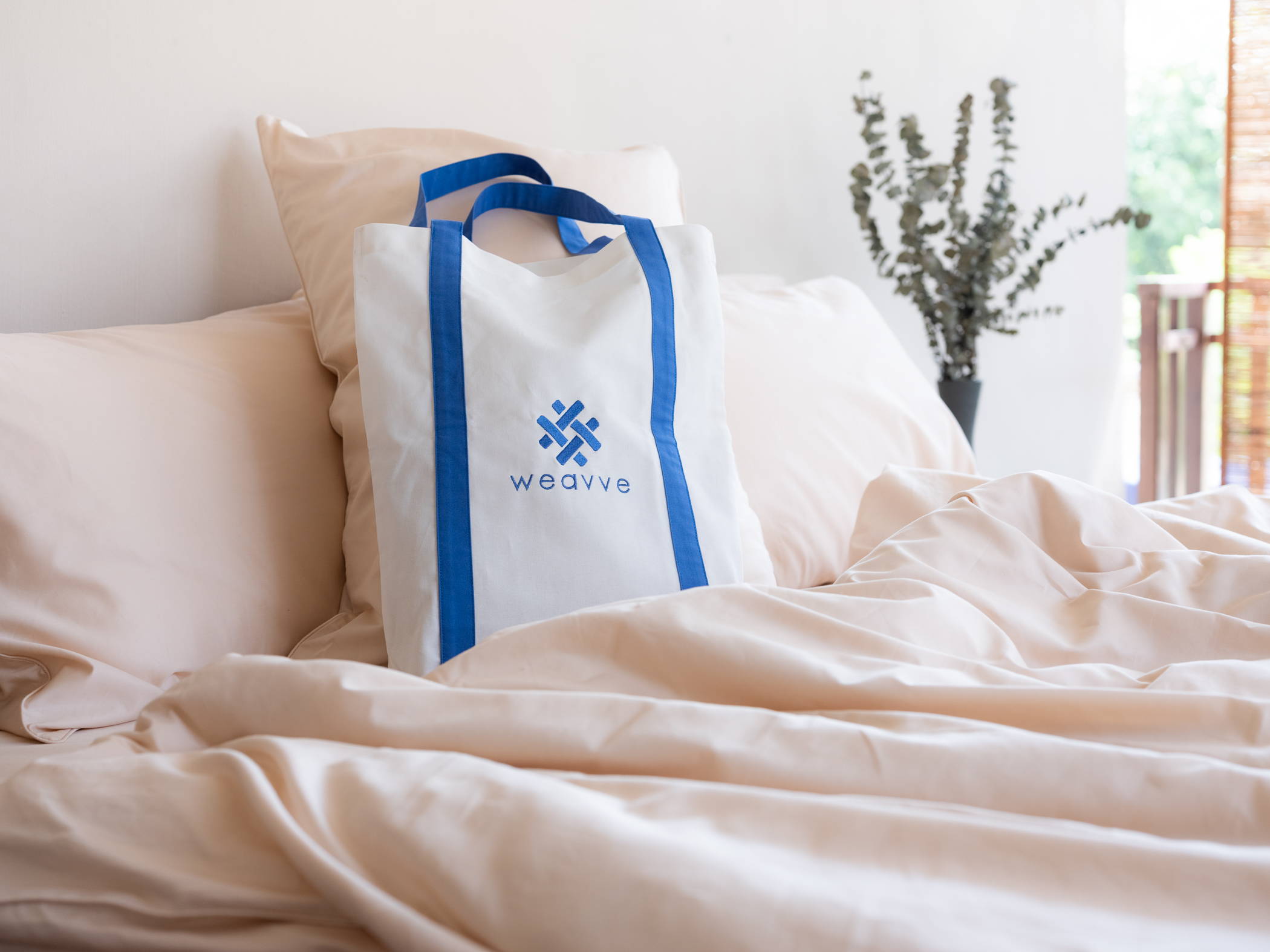 Buying a sheet should be easy and delightful.
We make it easy to understand how to choose a great sheet, and what our sheets are all about. Check out our blog and FAQ page for more information.
Our 100 day free return policy makes it easy for you to take the plunge.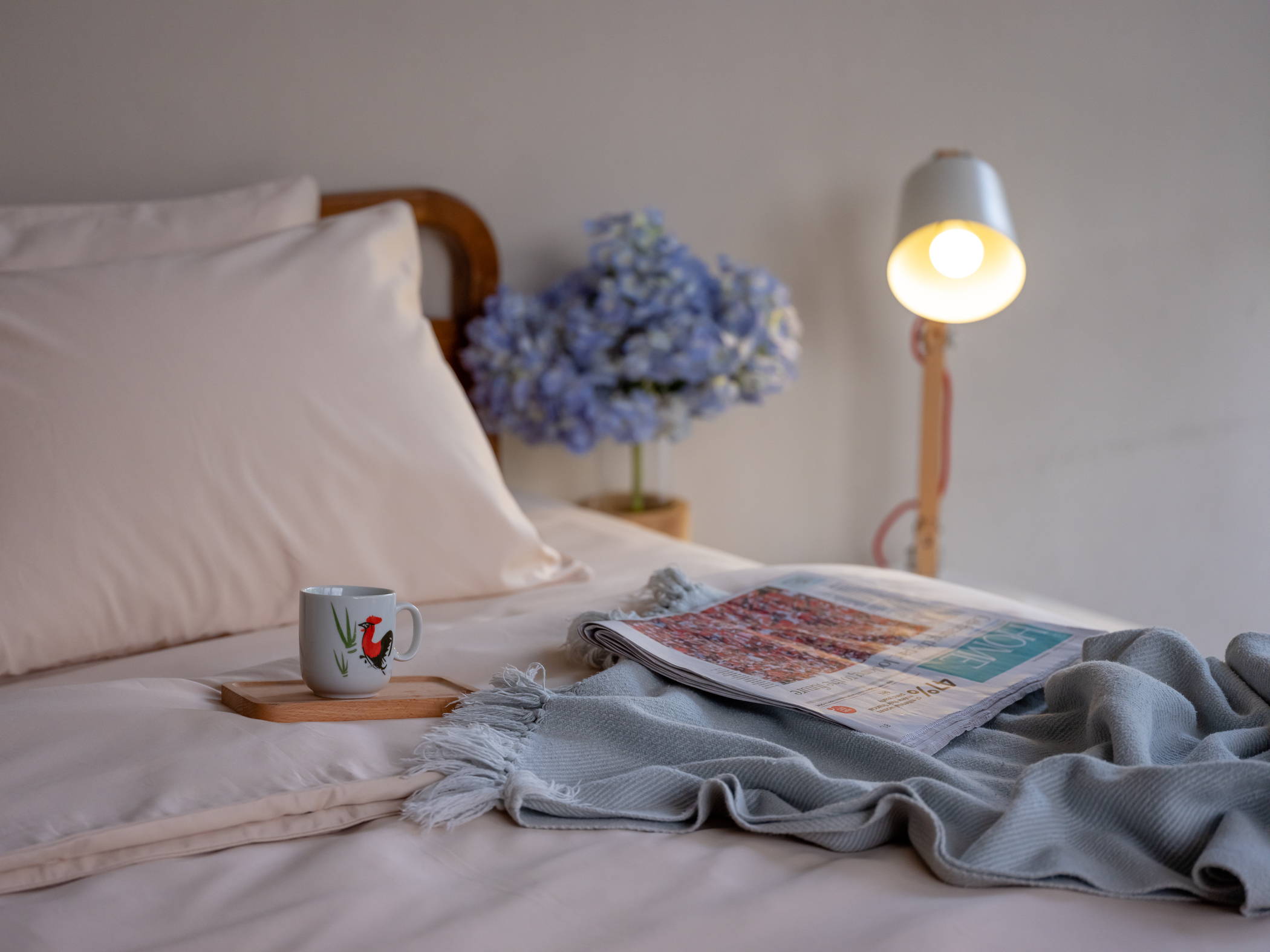 Great sheets should be for everyone.
By working directly with factories, we've eliminated all middlemen costs. We also don't spend on expensive marketing and high retail rentals.
This allows use to bring great products at reasonable prices to everyone.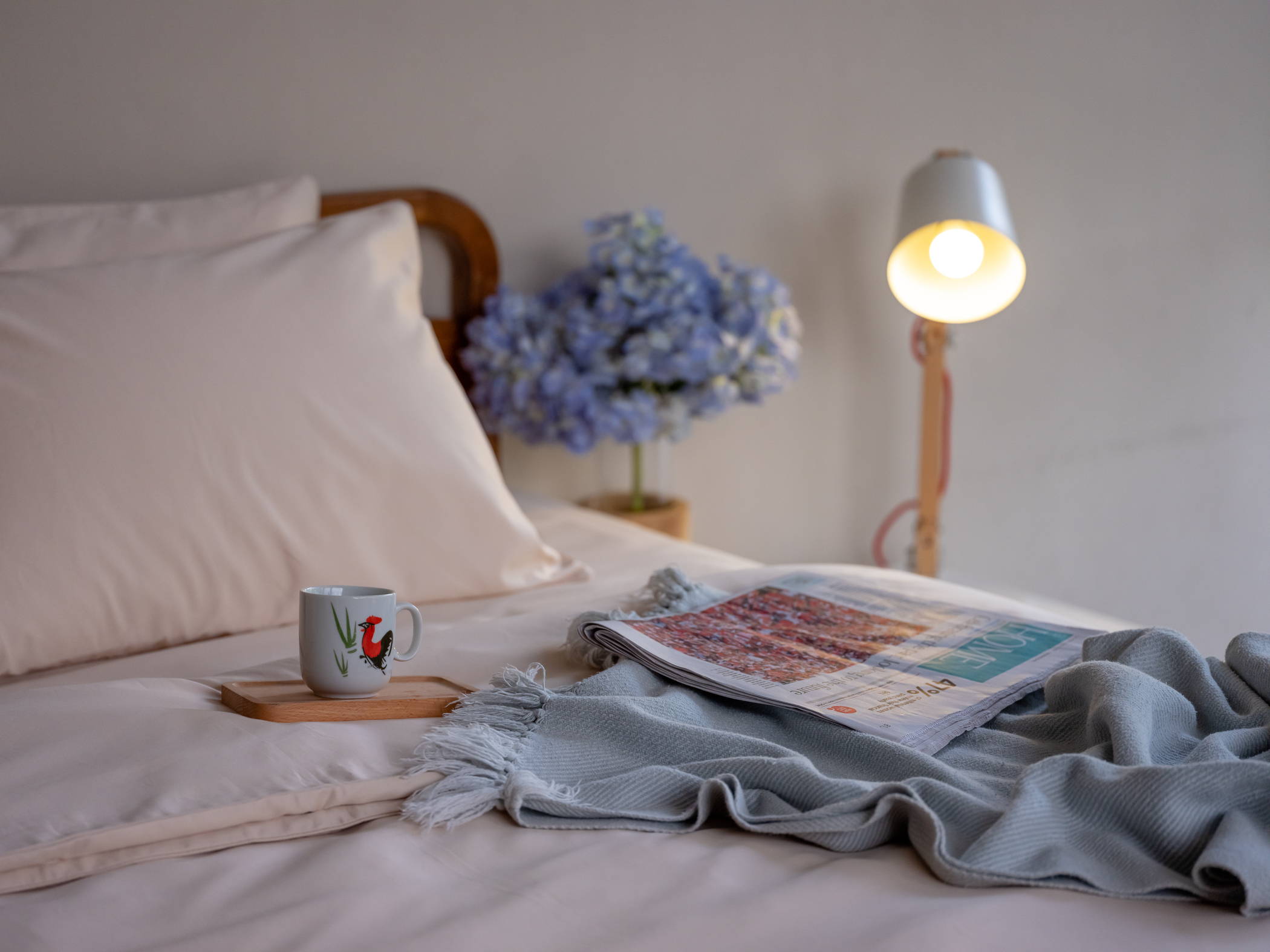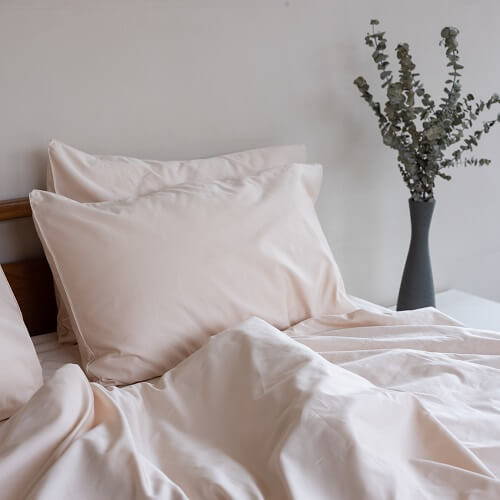 Comfortable, sumptuous sheets made to feel and look good for a lifetime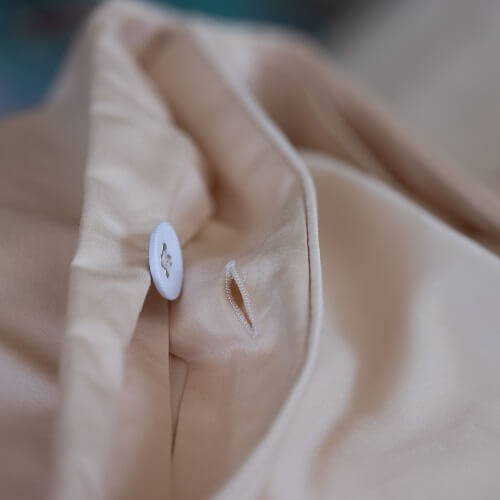 Thoughtful details meet fine craftsmanship in every Weavve sheet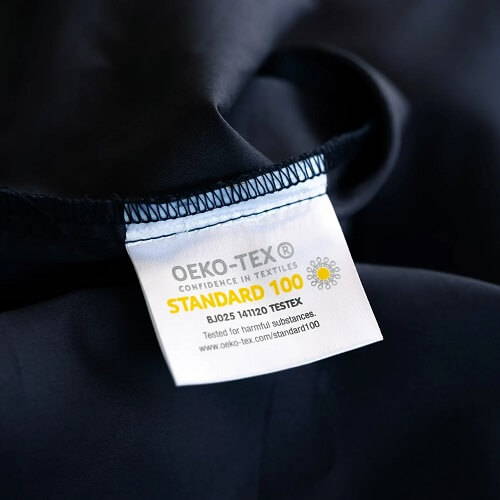 Sustainable manufacturing and low waste, reusable packaging
Weavve is committed to doing the best for the environment and the people we serve.