Cotton Bed Sheets Collection


Sheets that get softer with every wash.
600 thread count, extra long staple cotton sateen sheets.
Find out more.
What our customers are saying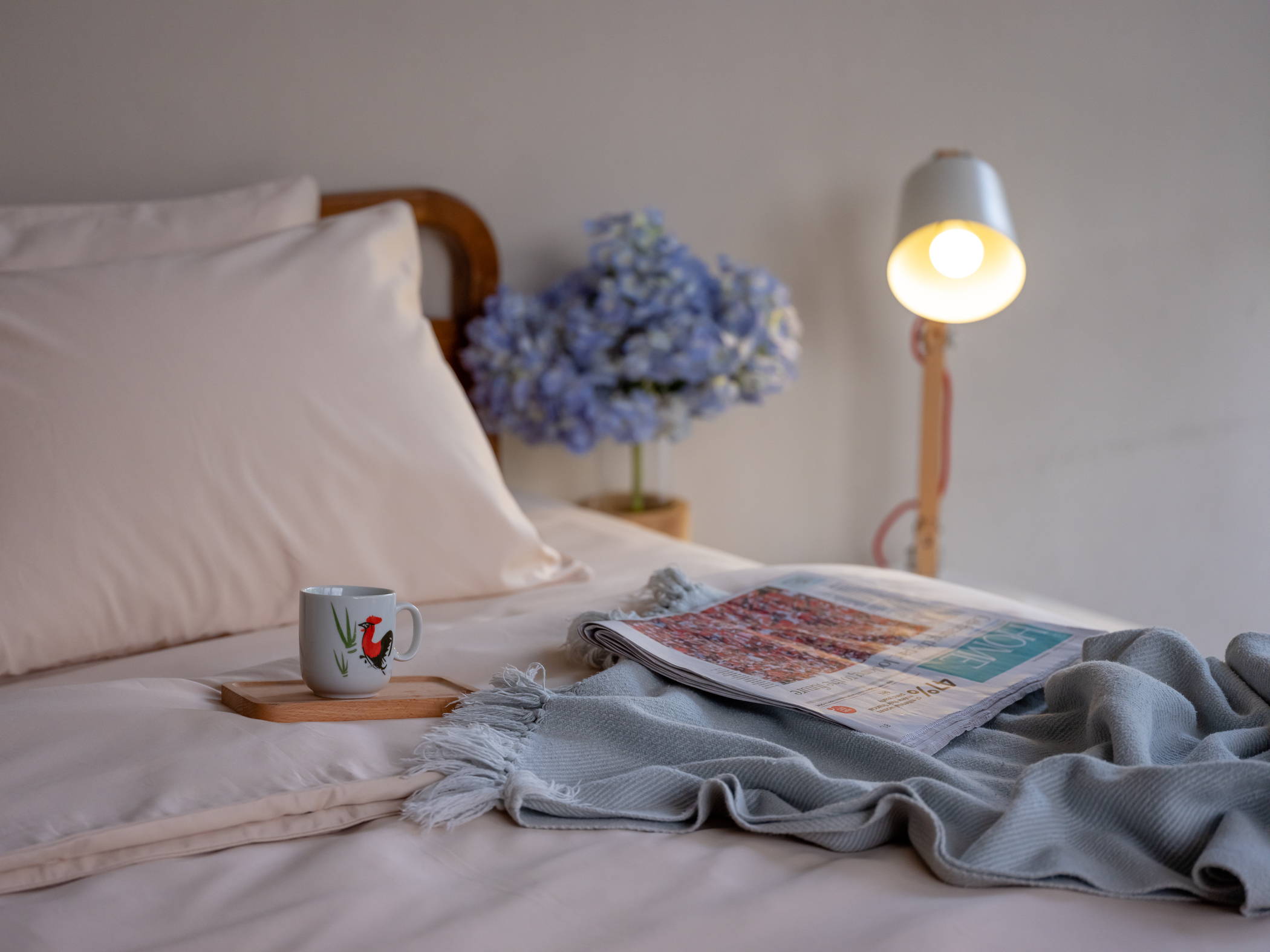 "Sheets that make you adore just lying in bed."
-Rebekah T.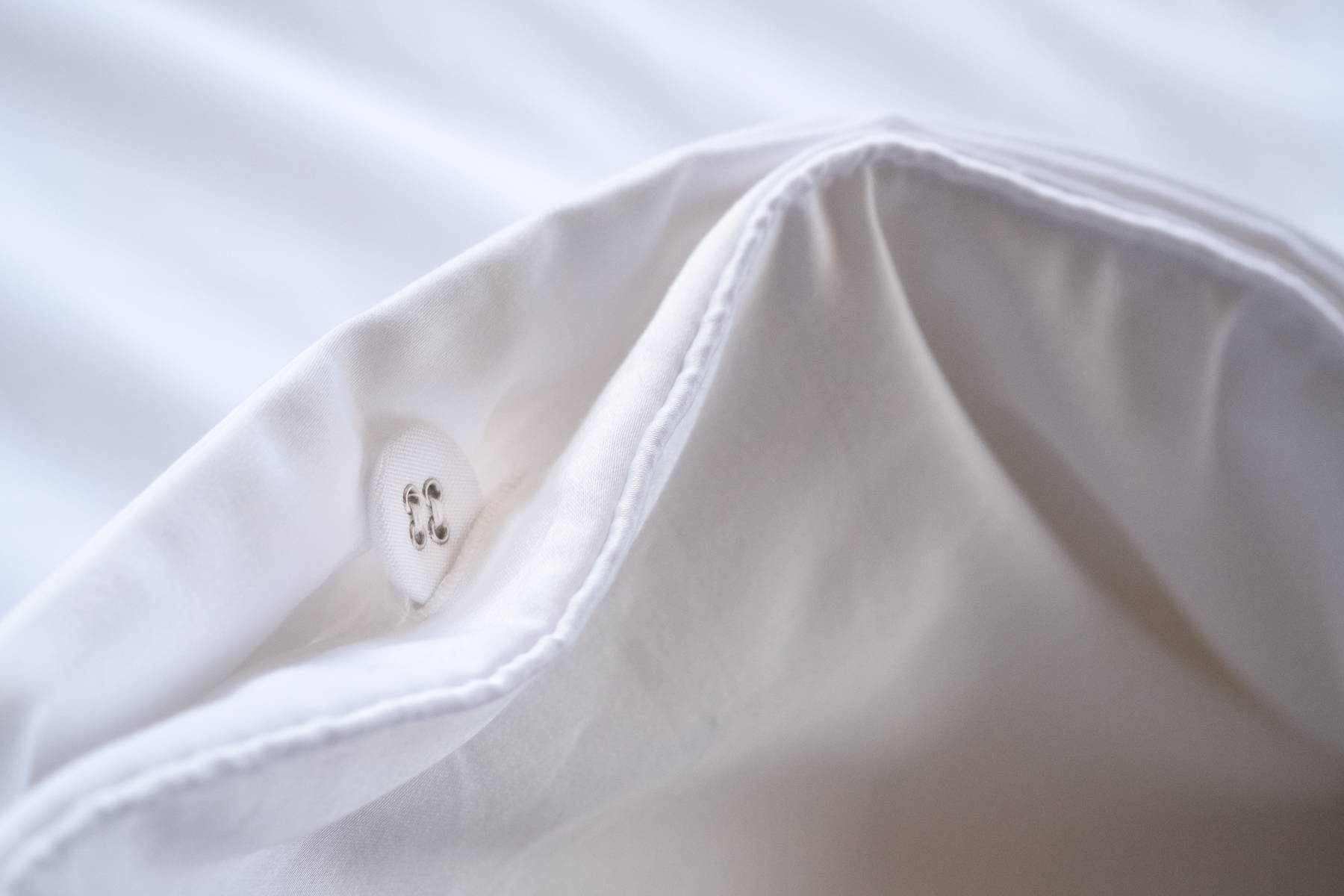 "Nice little touches on the buttons & logo embroidery."
-Kevin L.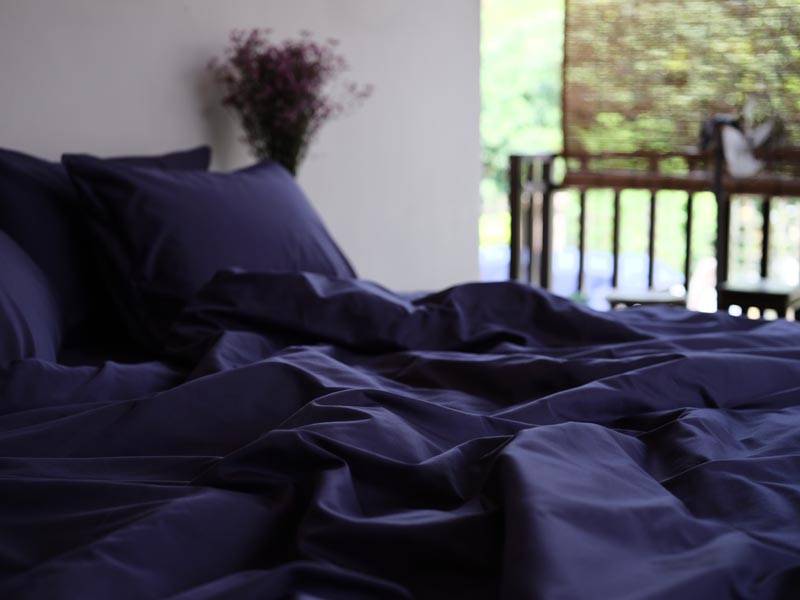 "Softest lightweight sheets for hot tropical nights!"
-Fuhan D.
Our buttery-soft, cozy cotton sheets are even better when you buy in bundles.
Cotton Bed Sheet Separates
Buy just one sheet or buy more, depending on your bedding needs.