The sustainable alternative -
choose our bamboo cleaning brushes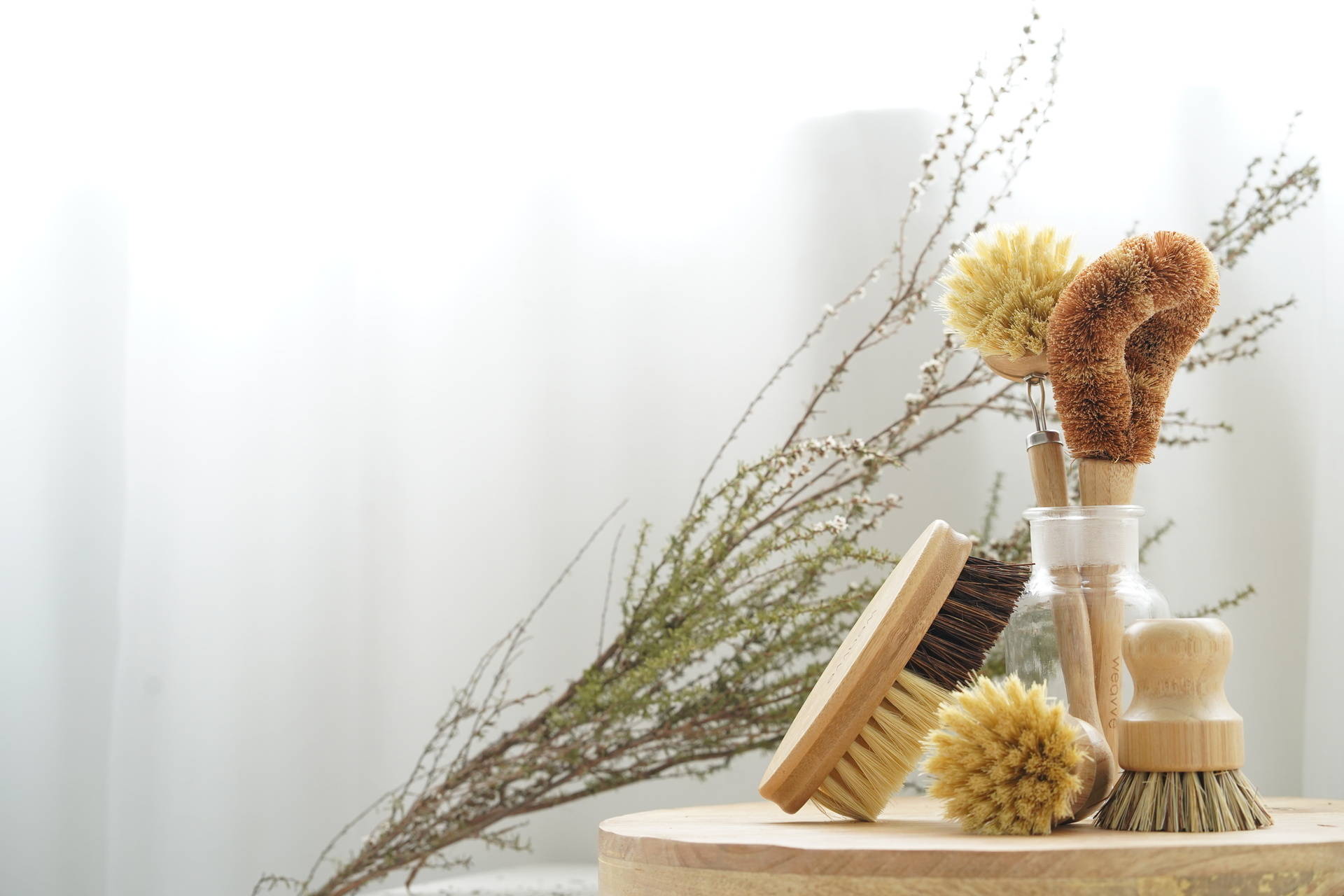 Our collection of multipurpose cleaning brushes provides flexibility in meeting your cleaning needs.
For an easy switch from regular brushes, get The Starter Kit which features 5 eco-friendly brushes - a bamboo dish brush, a long bamboo handle scrub brush, a scrub brush, and two hand brushes with differing types of bristles for both regular and heavy duty cleaning.
Our vegan and cruelty free eco kitchen brushes can be used for various purposes - as a dish washing brush, a kitchen scrub brush, a fruit and vegetable brush, or even an eco friendly toilet brush. Use our bamboo dish scrub brush with dish soap for better results.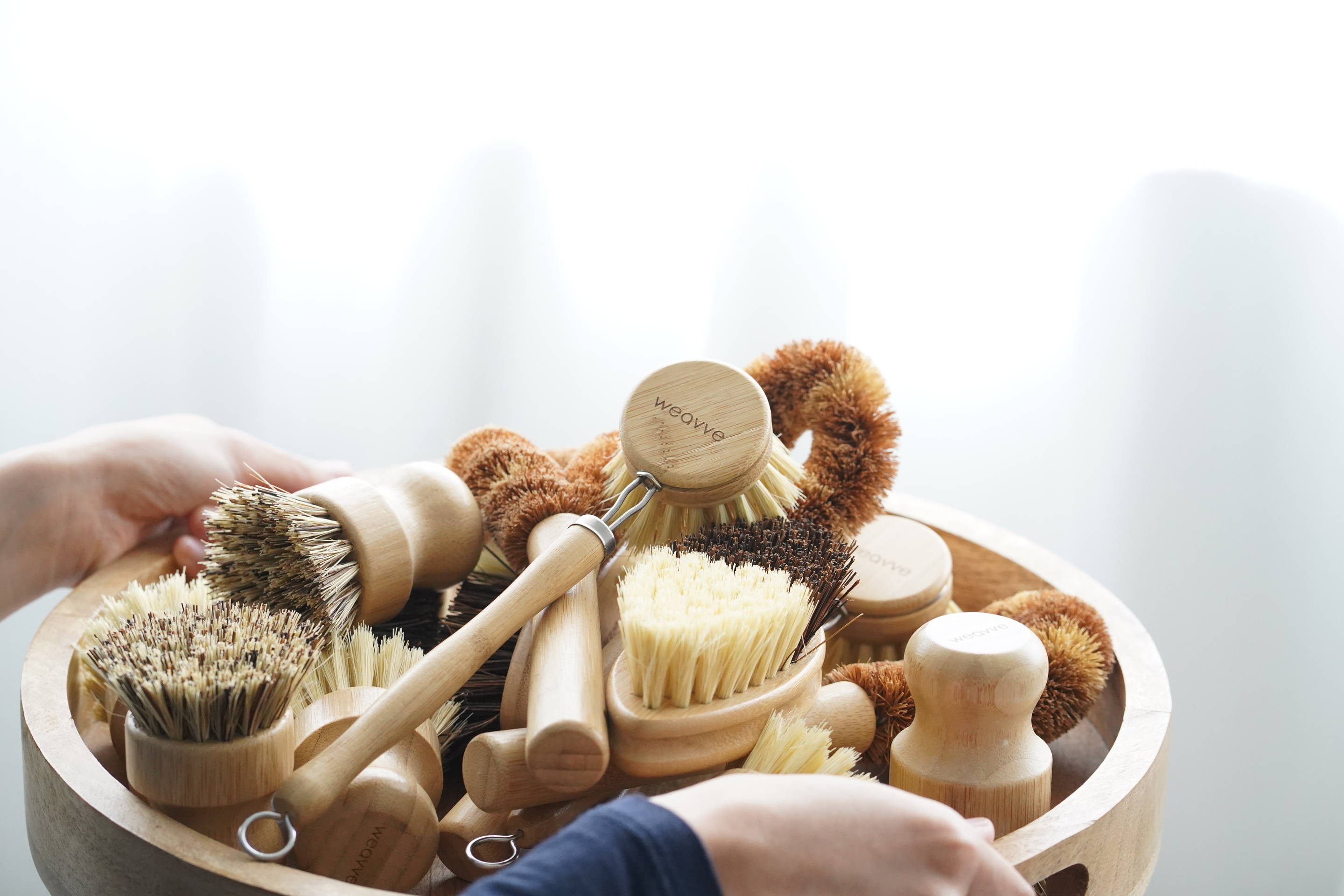 Made of natural materials, our sustainable brushes with bamboo handles are anti-bacterial and durable.
The bamboo handle is a great alternative to regular sponges and scrubs handles made of plastic. The sisal and/or coconut fibre bristles replaces the nylon bristles used in regular brushes.
Besides being biodegradable and compostable, our plastic-free bamboo dish washing brushes reduce the release of microplastics and micro-fibres into our water stream making them the best sponge alternative.

Made of 100% natural plant fibres

Naturally anti-bacterial, grown without pesticides

Easy to clean and care for

Simple yet functional, suited to your needs
Customers Who Bought This Item Also Bought

Made of 100% natural plant fibres

Naturally anti-bacterial, grown without pesticides

Easy to clean and care for

Simple yet functional, suited to your needs
Customers Who Bought This Item Also Bought