How To Make Your Room Feel Like a Hotel: With Hotel Quality Bed Sheets, Duvets and Pillows
The hotel sleep experience is what most of us would describe as the epitome of comfort. Nothing is comparable to crawling into your hotel bed after a long day of travel. But why do we limit ourselves to only having this experience of comfort on holidays? Why not replicate this at home with the help of our guide so you can have the best sleep of your life on the daily. This guide will give you tips on how to make a luxury hotel bed at home.
Tip 1: Use Sheets With High Thread Counts
Most experts unanimously agree that bed sheets with a thread count of 200 to 600 are optimum for comfort. However, for most a bed sheet with a thread count of above 400 would be ideal. Hotel luxury bed sheets mainly use 300-thread count cotton bed sheets or sheets that have a 600-thread count. This specific range of thread counts give the distinct signature soft feel of hotel sheets. Thus a bed sheet with a thread count within this range would be ideal to emulate this hotel-esque feel.
Additionally, most of us are misled to believe that thread count is the only factor affecting the quality of bed sheets. However, that is not the case as the thread count number can be manipulated. To learn more about thread count, read it in our blog post here.
Tip 2: Stick To Predominantly White Bedding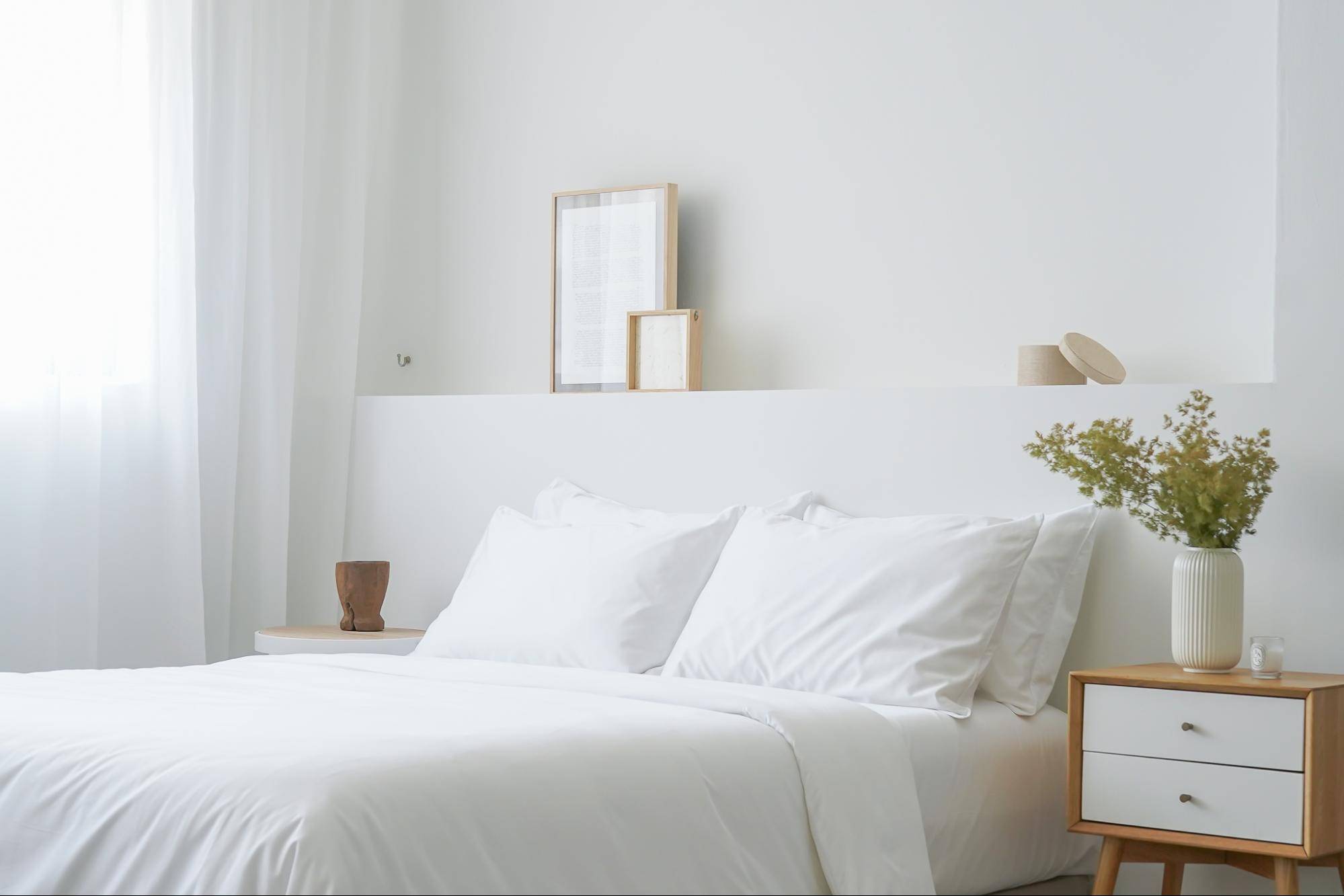 Notice how most hotel beds are white? This was done intentionally. When you view the colour white, your mind subconsciously associates it with cleanliness and freshness. This subconscious association plays a role in why you view hotel beds as clean and fresh so why not do this at home? By using white bed sheets and bedding products, you can come home everyday to a clean and fresh bed. This simple tip can help you achieve a hotel feeling at home.
Tip 3: Replace Your Pillows
You should replace your pillows every 12 to 36 months to ensure that your pillow is of prime "Fluffiness". By replacing your pillows in shorter intervals such as every 12 months, you would be guaranteed to be free of lumpy pillows.
You can also fluff your pillows to further add to their volume. To fluff your pillows, lift it up and quickly compress and decompress it.
By making your pillows fluffy, you can recreate the soft and plush experience of hotel pillows.
If you would like to find out more about pillows, click here to read our ultimate guide to pillows.
Tip 4: Layer With A Duvet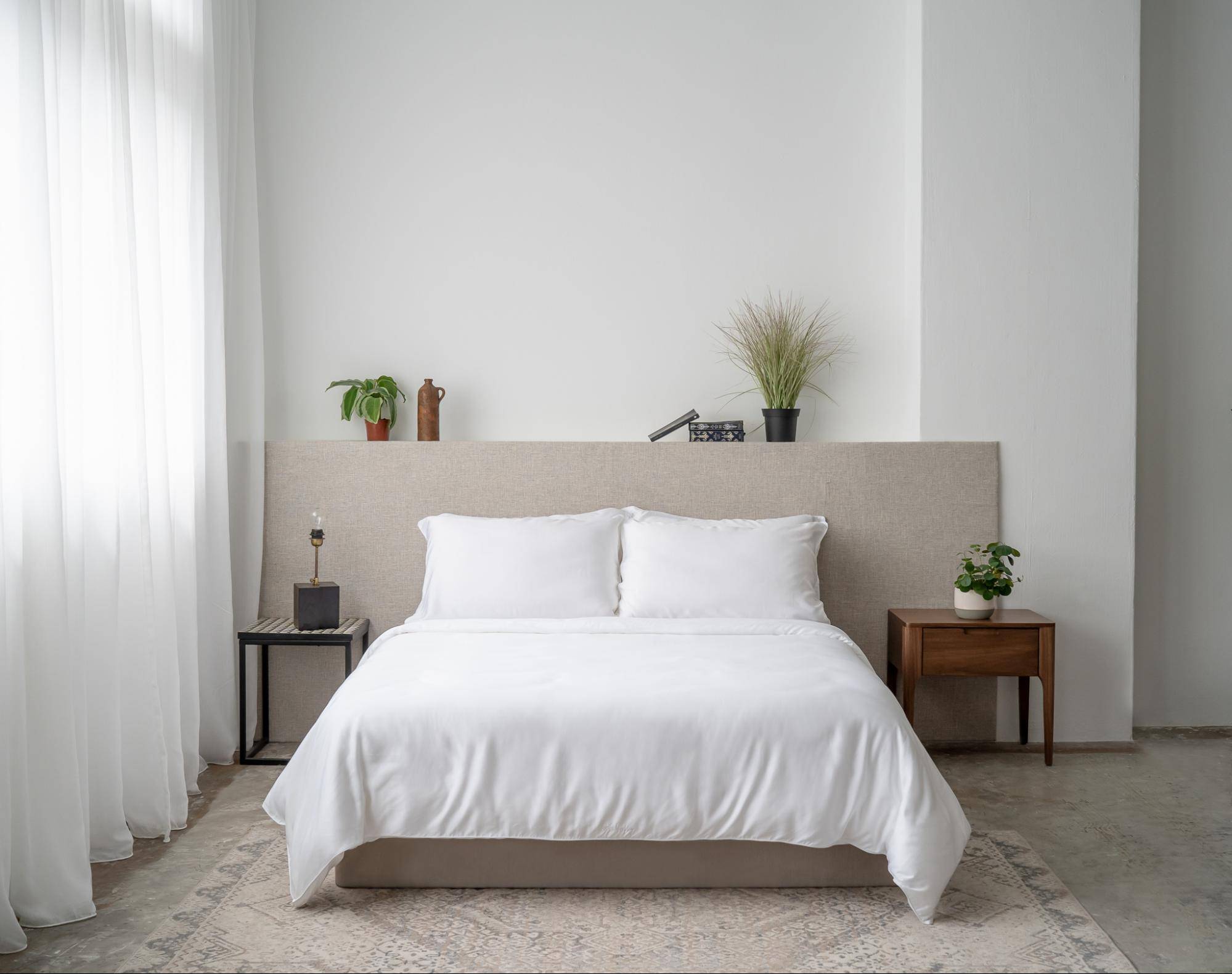 Layering your bed with a duvet or quilt can make a world of difference in how your beddings look and feel. Firstly, by adding a duvet, you can create a luxurious chic aesthetic similar to that seen in 5 star hotels. Secondly, duvets play a role in giving your bed the key plush and fluffy feeling. This is key to emulating the cloud-like feel of hotel beds.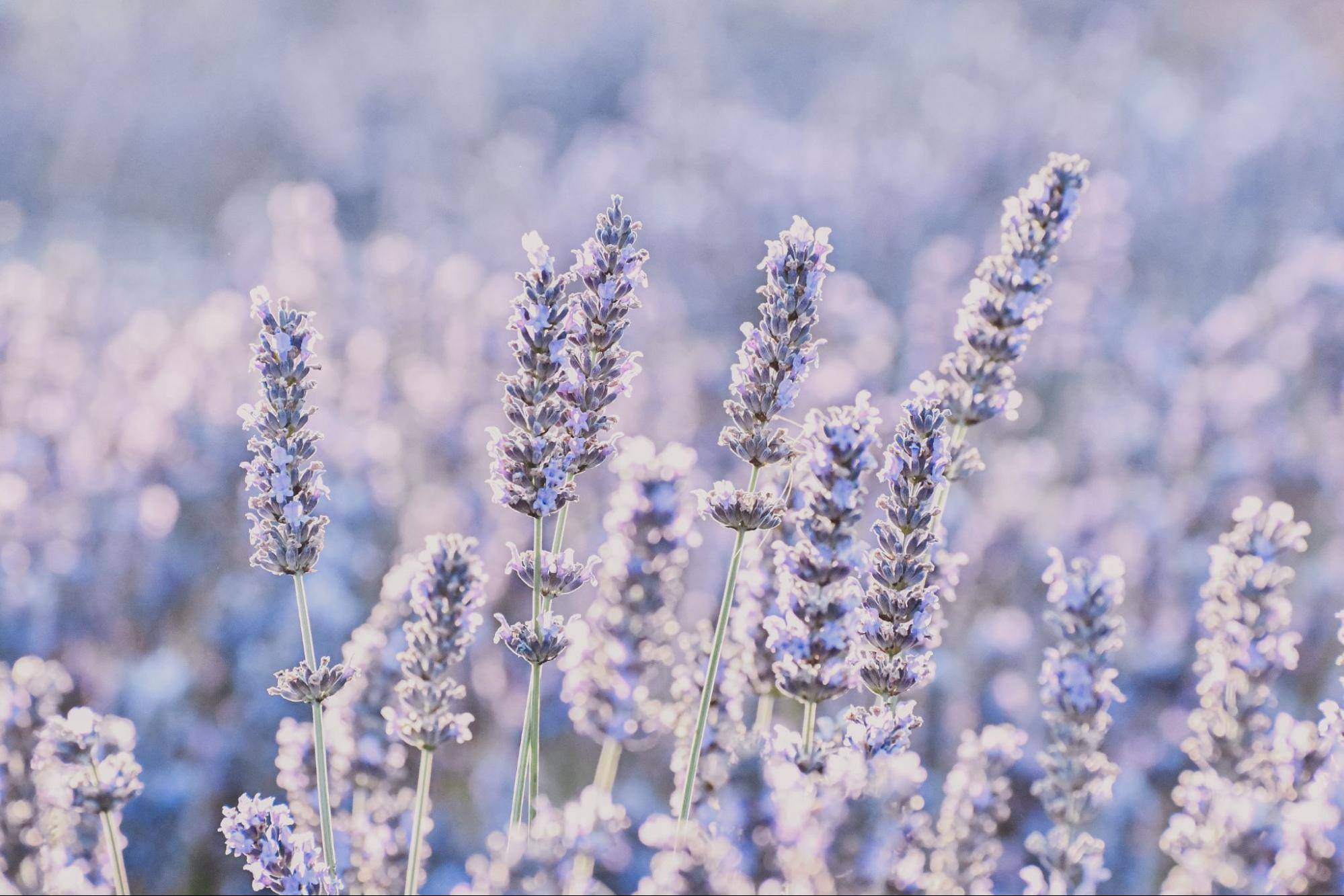 Our previous tips mainly cover how your room can look and feel like a hotel. To fully immerse yourself and encapsulate the ambience of a hotel room, you need to be aware of your other senses. One of the most overlooked senses is your sense of smell. Common scents used in hotels are lavender, sandalwood, vanilla and cedar. By using similar scents in your room, you can elevate your sleep experience. Some ways to incorporate scents into your room include a scented candle, room sprays and essential oils diffusers. Using a pillow sleep spray can also give your room a relaxing vibe, while allowing you to drift off into deeper sleep.
Tip 6: Wash Your Sheets The Hotel Way
Most people overlook the importance of how sheets are washed. Buying the right sheets is only the first step. However if you want your bed sheets to feel like hotel sheets over the long run, you have to wash your sheets the same way hotels do. Hotels use a combination of laundry detergent, baking soda and cold water for stain removal. They would then wash the sheets with laundry detergent. Following up with a fabric softener and finishing up with bleach. These steps will make certain that your sheets would feel and look like hotel quality sheets throughout their lifespan. This can also make your bed feel and smell like that of a hotel. However do always check the wash and care guide of your bedding to ensure the best care.
Our high thread count TENCEL™ Lyocell sheets stand out as they are extremely breathable, temperature regulating and absorbent. Our sheets are comparable to those from luxury hotel suppliers. So if you want your bed to have a similar feel to hotel bed sheet material, TENCEL™ Lyocell sheets are a good choice.
With our high quality TENCEL™ bed sheets, you can be sure to stay cool throughout and have less worries over night sweats disrupting your sleep. Our bed sheets feel luxurious and smooth on the skin. With a silky smooth hand feel, it's more gentle than regular cotton and linen. Making it beneficial for babies and those with sensitive skin or allergies.
Furthermore, our sheets are also hypoallergenic. Soft as a cloud, light and breezy - just the perfect environment for a peaceful night of sleep. Our TENCEL™ sheets are Oeko-Tex® certified, certifying no harmful chemicals were used during production.
Try it today with the 100 day trial.
Singapore's first 100% high quality eco-friendly TENCEL™ Lyocell duvet. Both the duvet exterior and filling are made with 100% TENCEL™ Lyocell Fabric (absolutely no blend!), letting you sleep cool & dry on hot and humid nights, and warm & snug on cold nights or under air conditioning. It is naturally gentle and hypoallergenic, making it a great choice for people with sensitive dry skin.
Rest your head on our luxurious high quality silk pillow filled with natural long stranded silk floss that ensures fluffiness and volume. The secret to a good night's beauty sleep starts with owning one of these. Naturally hypoallergenic and thermal regulating, our Silk Pillow is suitable for all weather and temperature.
Drift off to sleep with our calming sleep spray. A blend of lavender with hints of bergamot, clary sage and frankincense.
ASK US HOW TO SLEEP BETTER
Frequently Asked Questions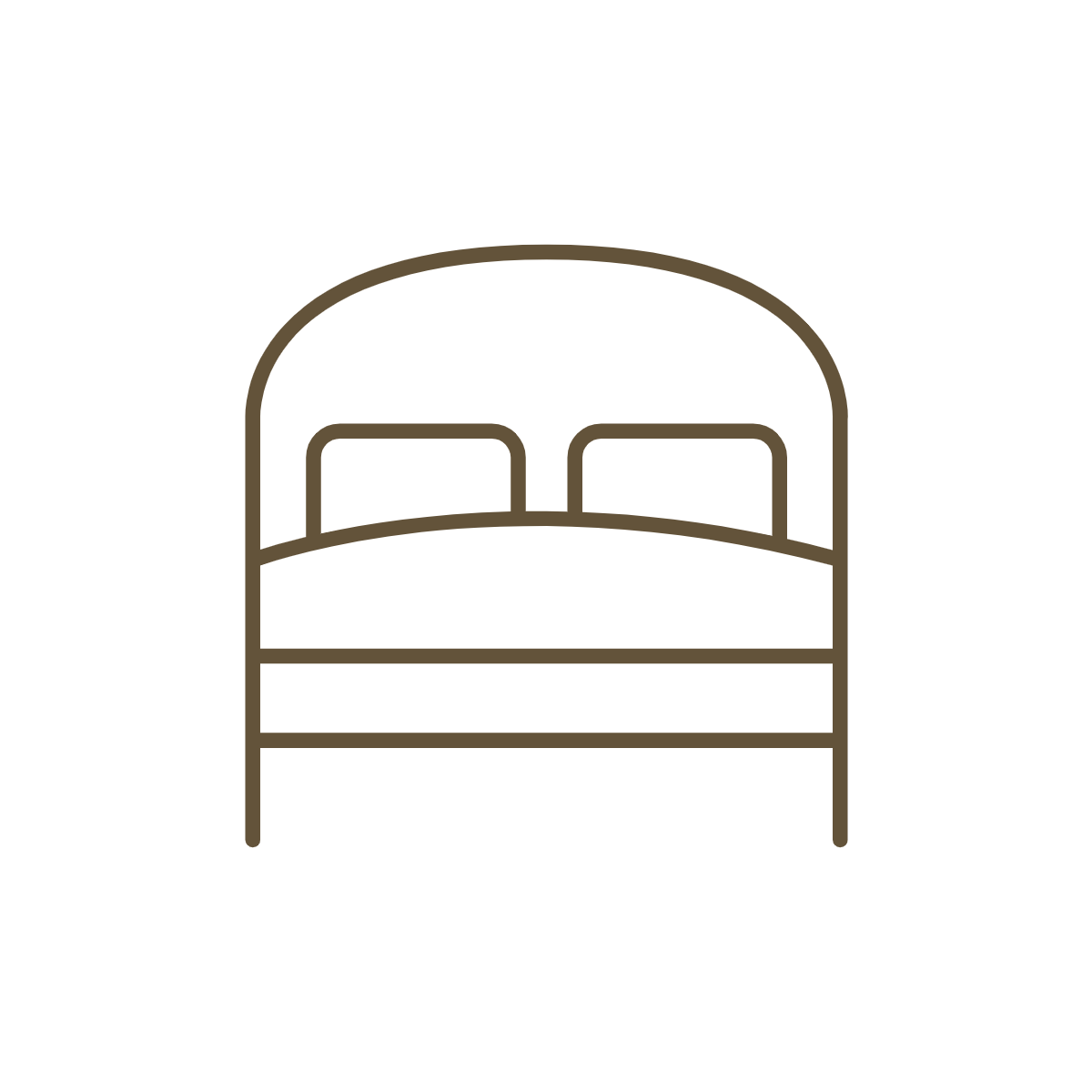 How do you make sheets feel like hotel sheets?
If you want your sheets to feel like hotel sheets, you should firstly buy hotel quality bed linen similar to those used in hotels. Secondly, you should follow the washing procedures used in hotels. This ensures that your sheets will always have the softness, freshness and whiteness which you see in hotel sheets.
What type of bed sheets do 5 star hotels use?
Hotel's mainly use cotton bed sheets with a thread count of 300 to 600. This specific range of thread counts gives the distinctive signature soft feel of hotel sheets.
What type of bedding is used in hotels?
Hotel's mainly use cotton bed sheets with a thread count of 300 to 600. They would layer these sheets with a duvet. Hotel's have multiple pillows with different fillings and they constantly change these pillows.
What thread count sheets do hotels use?
Hotel quality bed sheets usually have a thread count of 300 to 600.
Why do hotel sheets feel so good?
The range of thread counts which hotel sheets have would give hotel sheets their signature soft feel. This softness is further enhanced through the washing procedures the hotels use.
HOW DO WE OFFER GREAT PRICES?
WE CUT OUT FRILLS, FOCUS ON QUALITY.