The First 100% TENCEL™️ Lyocell Duvet Singapore for Cooler and Fresher Sleep
As we live in this hectic, ever-changing and vivacious world, keeping up with everything can be tiring, or even impossible at times. Getting good sleep has never been more important in today's connected world.
Try googling "how to get good sleep" and the results would probably suggest doing yoga, drinking chamomile, breathing exercises or practising good sleeping habits. Chances are, you have tried either one or all of these, but do you truly feel 100%?
At Weavve Home, we are 100% committed to designing bedding that allows you to enjoy the sleep you deserve. As such, we have expanded our best-selling Lyocell range with the first Lyocell Duvet made with 100% TENCEL™ Lyocell fibers.
A Duvet Featuring 100% TENCEL™ Fibers Inside & Out
Weavve's duvet is the first duvet in Singapore featuring 100% TENCEL™ Lyocell fibres in both its exterior fabric and inner filling, providing you with great thermal regulation properties for maximum comfort and rest.
We designed this duvet to help everyone sleep better through the night, for both the unpredictable hot and cold weather. We hope that with this new innovative product, every Singaporean can 'feel 100% all the time'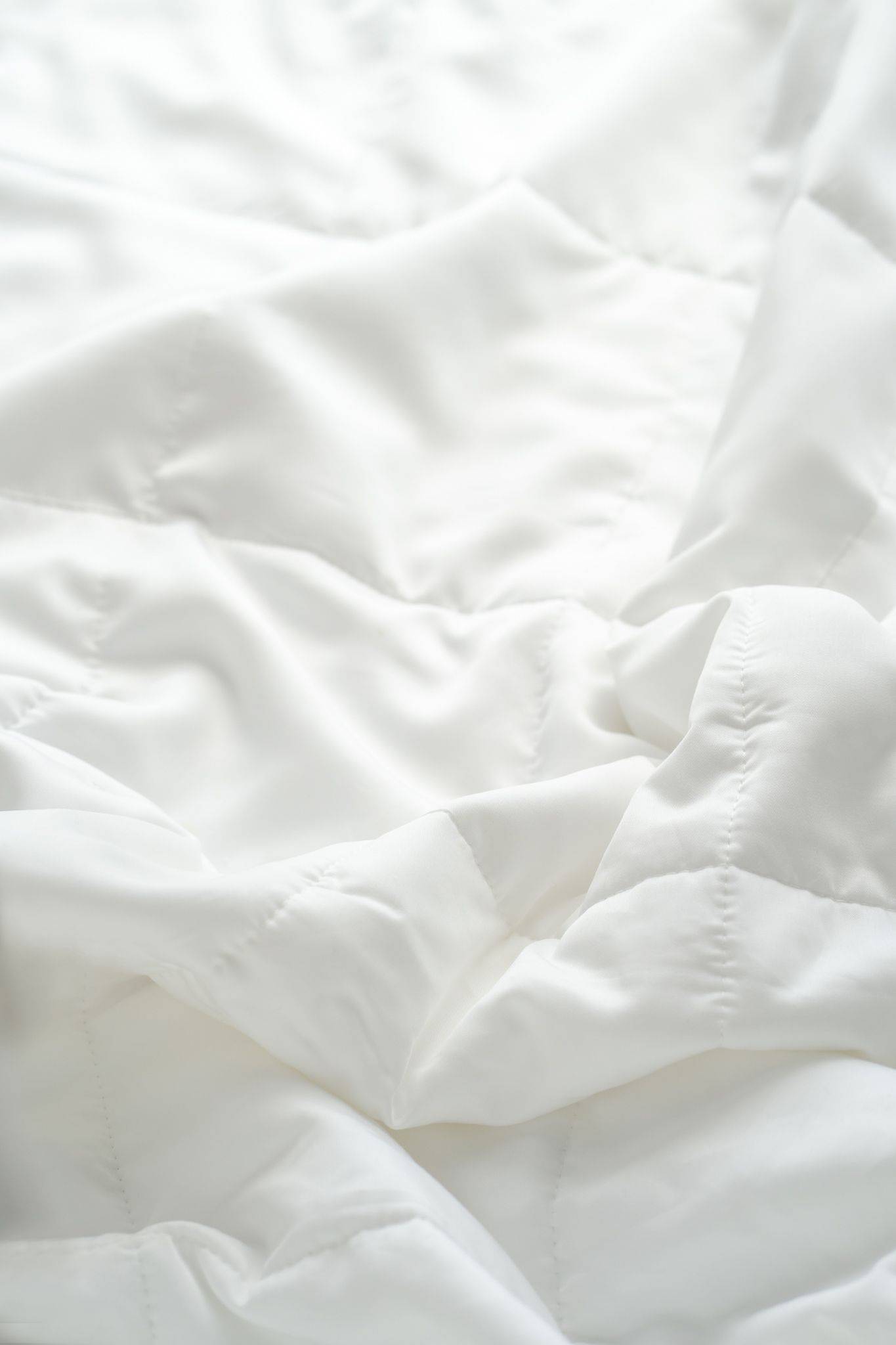 When constructing our TENCEL™ Duvet, we made sure to consider all aspects to give you the optimal comfort and best sleep experience. From being lightweight to being perfect for tropical weather and temperature regulating, here are some reasons why you should choose Weavve's Lyocell Duvet.
What Makes Our Duvet Special
1. Cooler, Fresher and Deeper
A Duvet has 2 layers - the shell and its filling, where both play equally important roles in your overall duvet-using experience. A Duvet with TENCEL™ fabric or filling only will hinder you from getting the full experience of the TENCEL™ fiber.
TENCEL™ Lyocell fibers have a natural ability to quickly absorb moisture and dissipate excessive heat for a long-lasting cooling sensation. The temperature regulating property of TENCEL™ also means that a heavy quilt is not necessary to keep warm. The outer TENCEL™ Lyocell shell gives the duvet a silky soft feel that's gentle on the skin and suitable for those with allergies.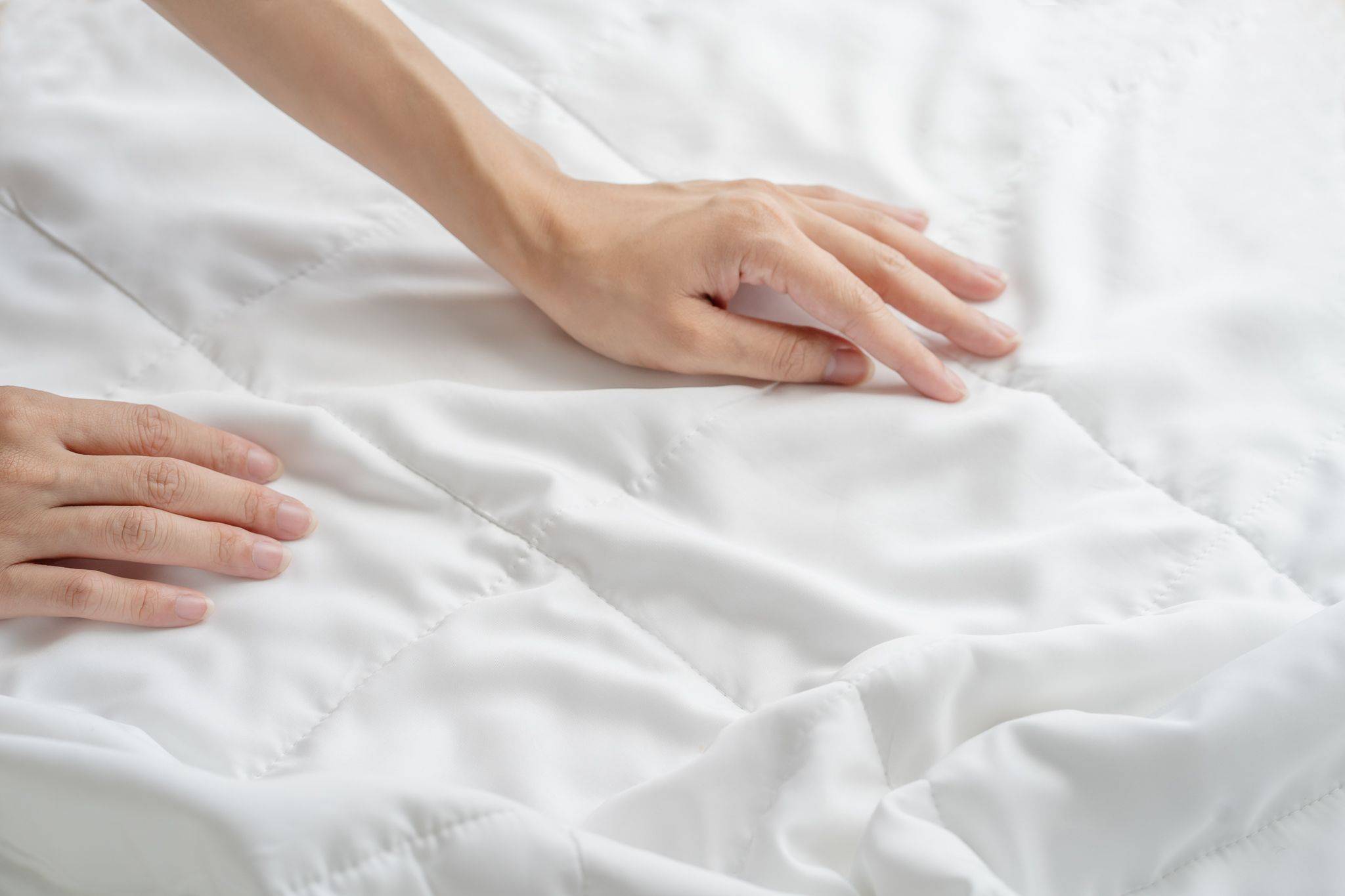 Leveraging on TENCEL™ Lyocell's natural temperature regulating and moisture management properties, Weavve has taken these innovation properties to the extreme, offering a 100% version of the duvet.
Never sleep too hot or too cold again as this duvet is designed to be lighter than other duvets with a fill weight of 250gsm. It allows you to sleep warm and snug under air conditioning, and cool and dry on hot nights while the duvet works its magic to dissipate excess heat.
2. Stay Fresh and Safe Every Night
As duvets are not washed as frequently as bedsheets, Weavve designed the Lyocell Duvet to stay fresh for longer and keep you safe every night.
Apart from TENCEL™ Lyocell's anti-bacterial and anti-odour properties, Lyocell Duvet (and sheets) are certified toxin-free with the label STANDARD 100 by OEKO-TEX®. The absence of harmful chemicals in the TENCEL™ Duvet allows it to be safe for babies and people with sensitive skin.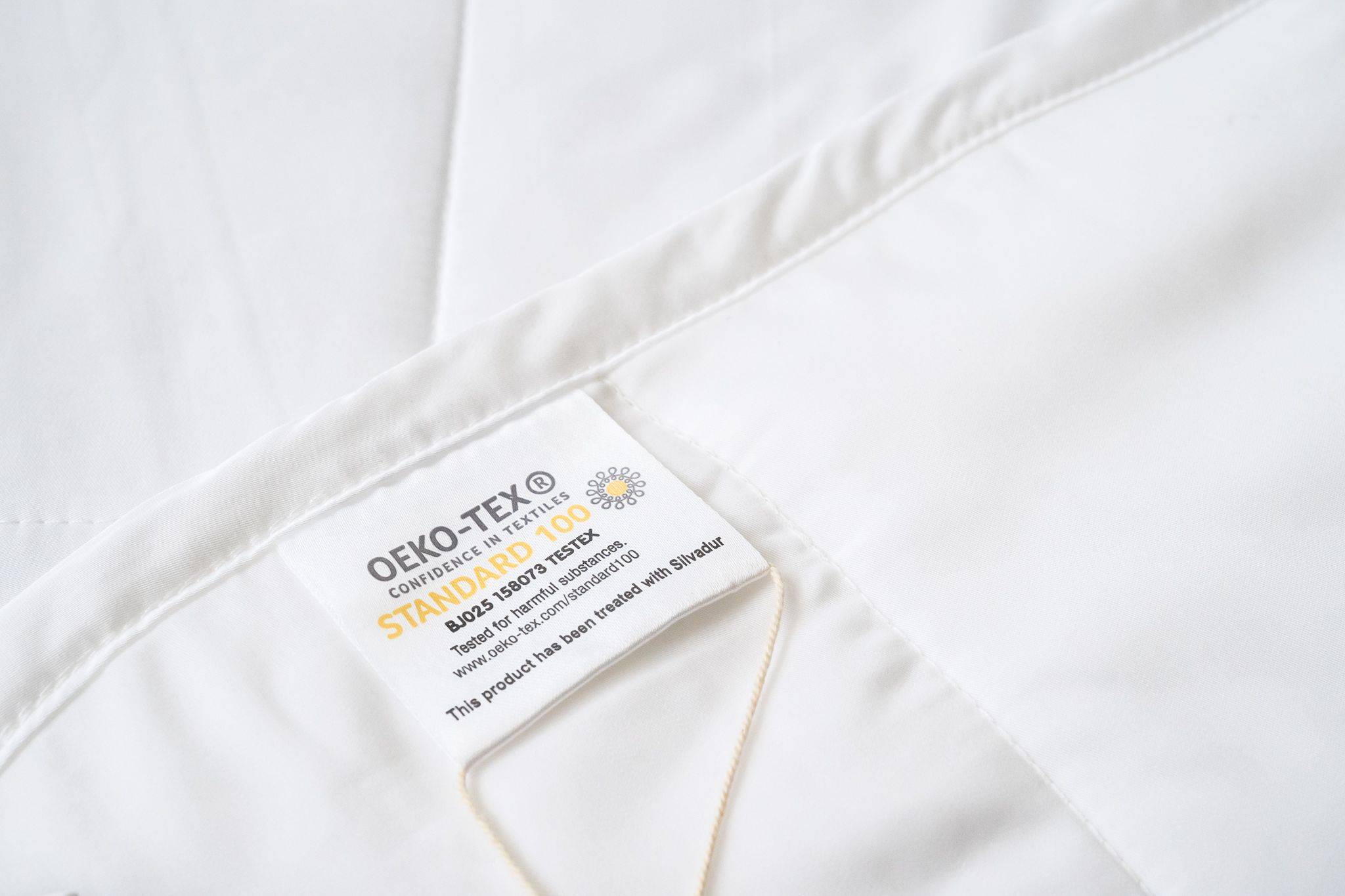 Moreover, the duvet shell is treated with SILVADUR™ Advanced Microbial Control technology by USA chemical company DuPont, the world's first and only aqueous-base-silver-polymer delivery system. This aids to eliminate bacteria, fights mold and fungi that cause odor, discolouration and degradation of the duvet for up to 50 launderings.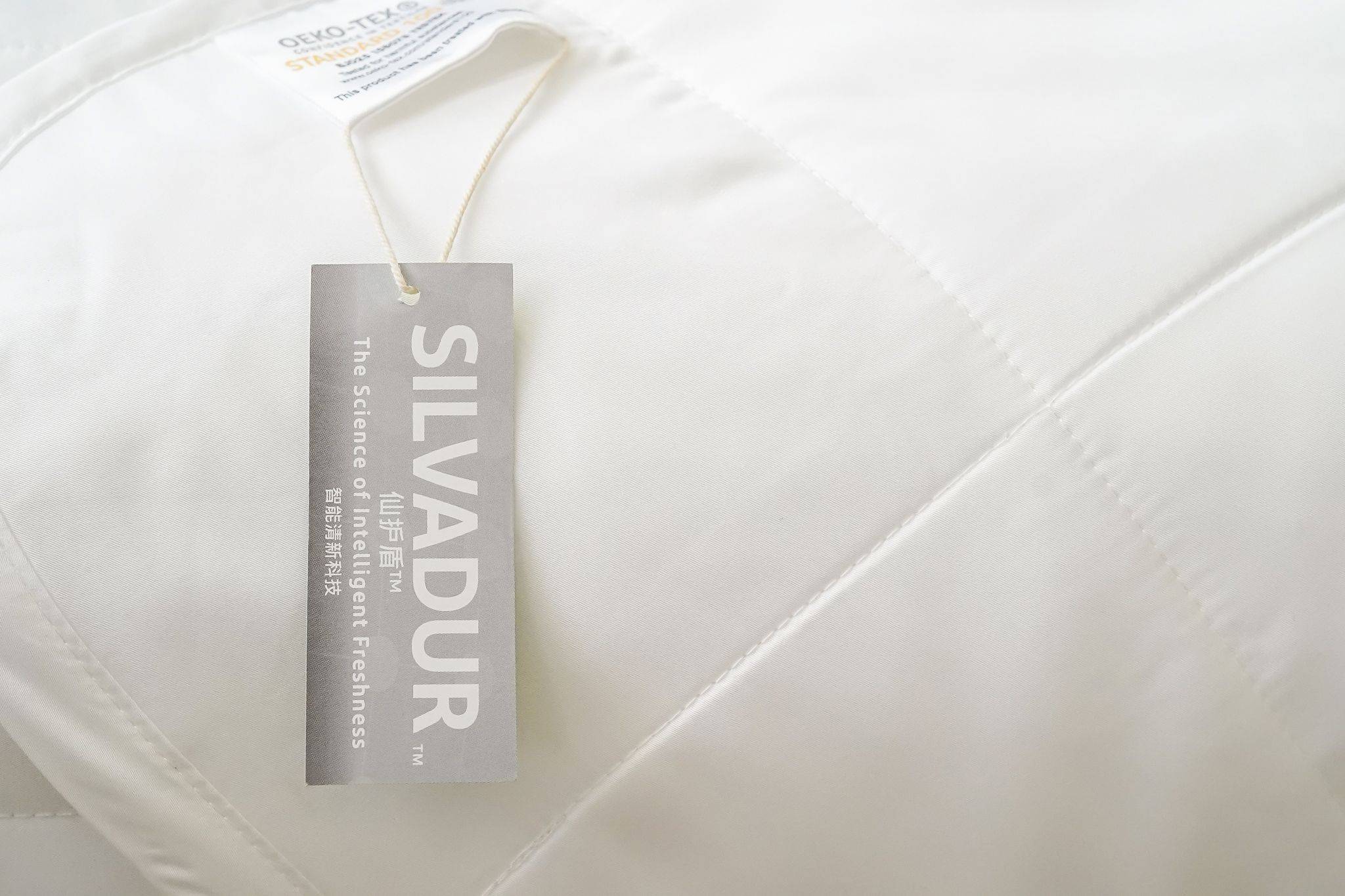 With a focus on sustainability, Weavve's Lyocell Duvet made with 100% TENCEL™ Lyocell fibers is made with high quality treatment and workmanship, making this the only duvet a sleeper needs for comfort and durability.
On the production front, TENCEL™ Lyocell fibres originate from 100% sustainably sourced eucalyptus wood. TENCEL™ has gained a commendable reputation for their environmentally responsible closed loop production process that recycles water and solvents at a recovery rate of more than 99%.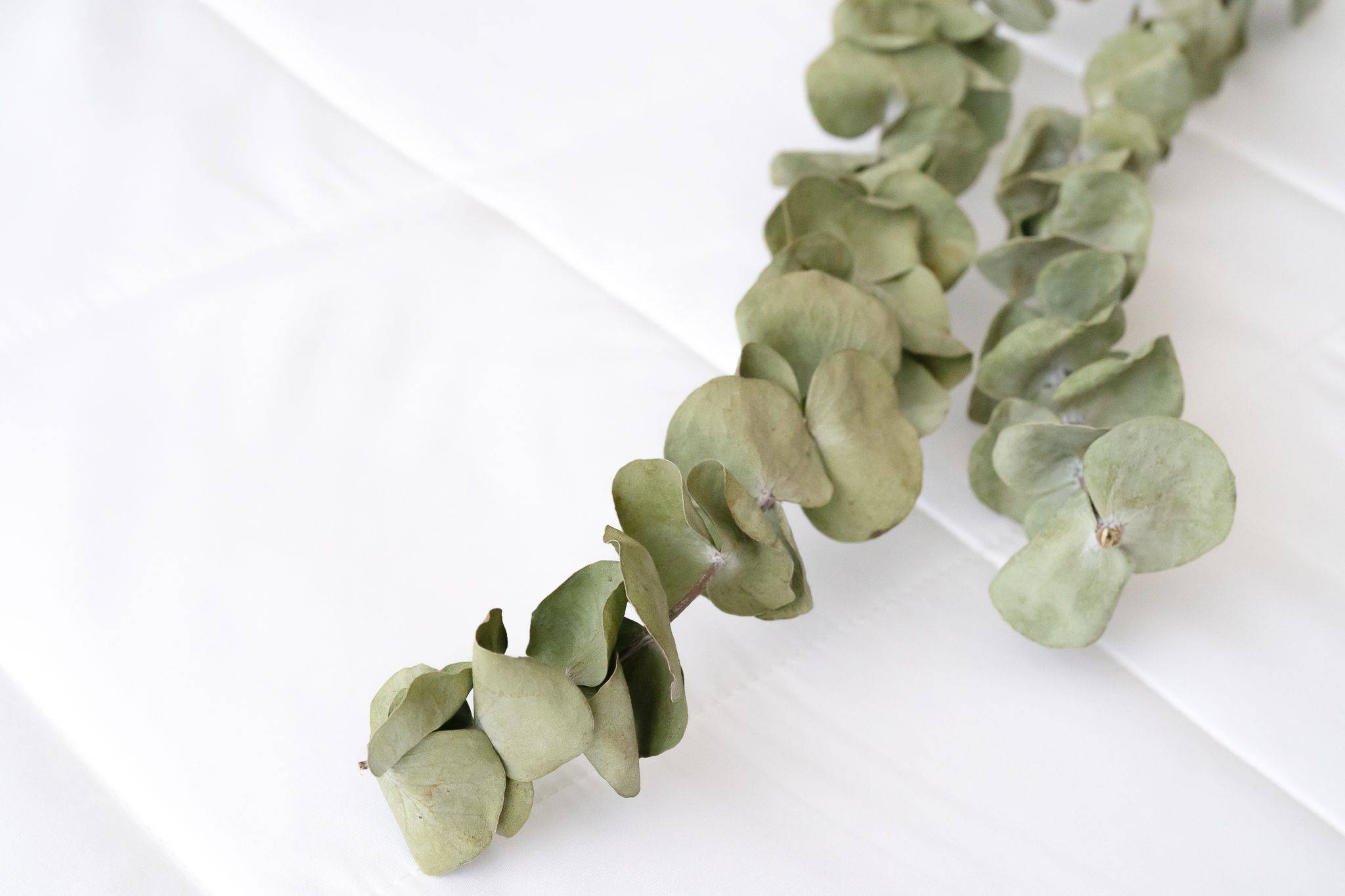 These fibers are also certified as compostable and biodegradable and can fully revert back to nature.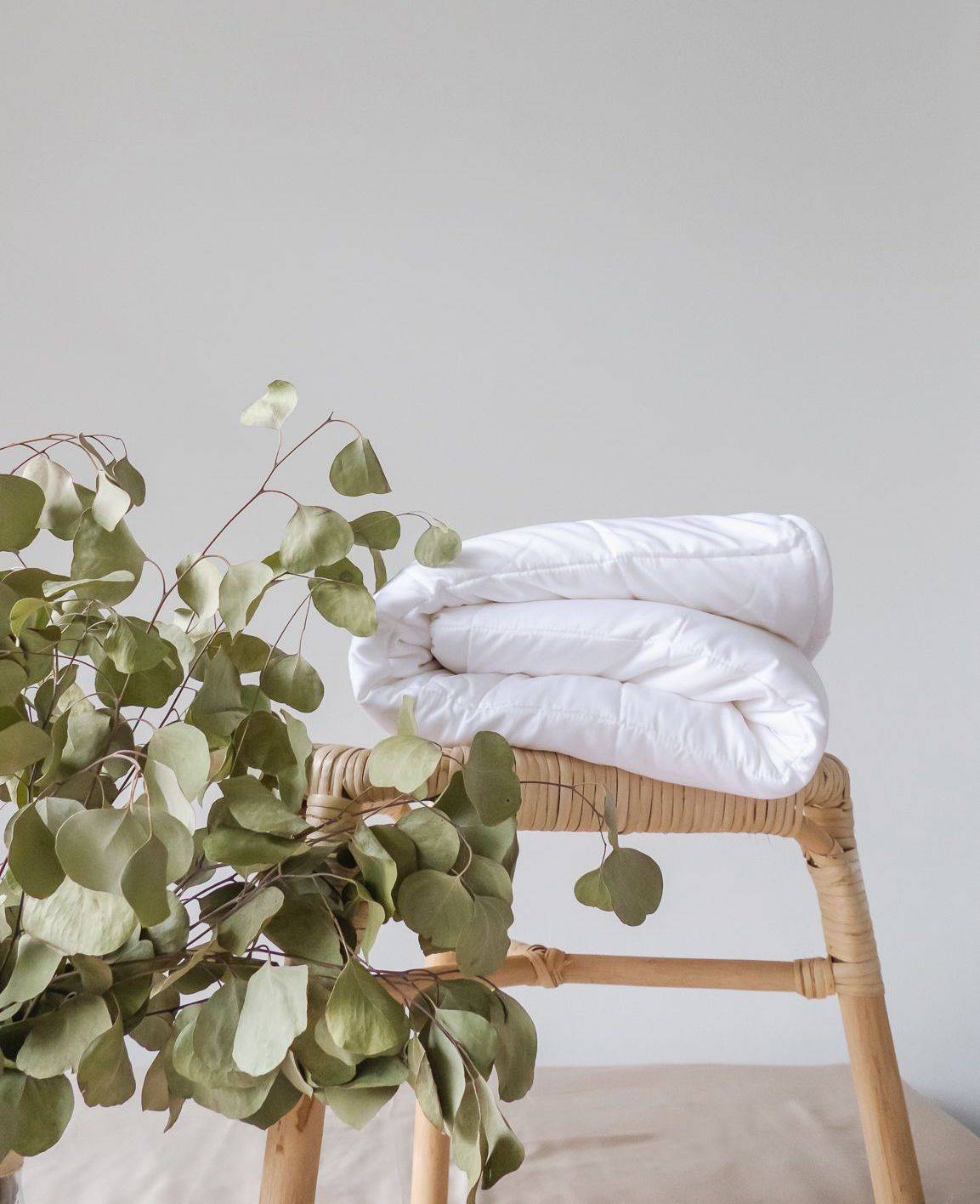 The Complete TENCEL™ Lyocell Experience
Sleep Cooler, Fresher, Deeper
TAKE IT TO THE NEXT LEVEL
Get the Full 100%
TENCEL™ Experience