Customers Who Bought This Item Also Bought
Redefining the way you view sustainability in your laundry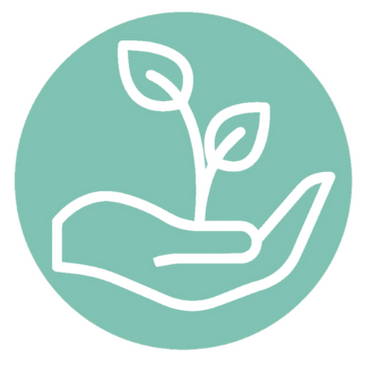 Made without phosphates, paraben, or harmful chemicals. Hypoallergenic, gentle on all skin types. PH Balanced of 7.0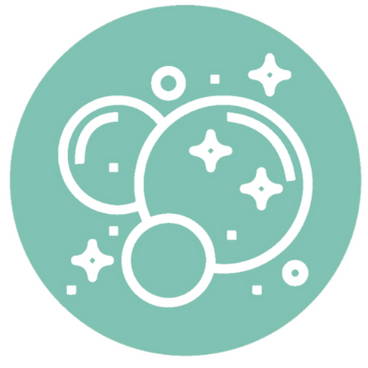 Effective plant-derived formulation that removes dirt and stains from clothes.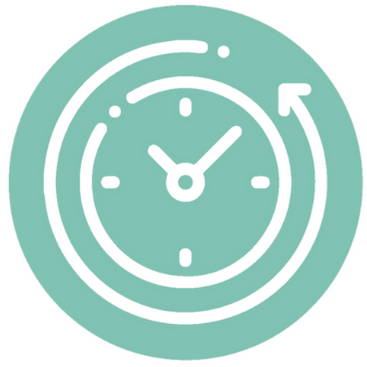 Just toss the detergent sheets together with your clothes! Say good bye to measuring cups and error messages in your machine caused by excess soap suds in the washer drum.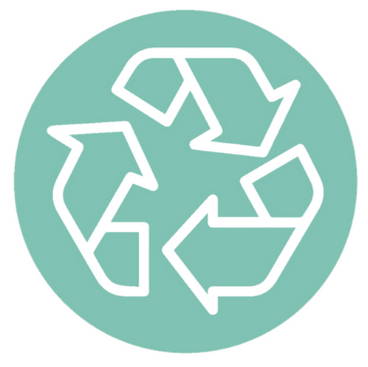 Plastic Free & Zero Waste
Biodegradable and eco-friendly. From our sheets right down to our Kraft packaging, we are 100% recyclable and compostable.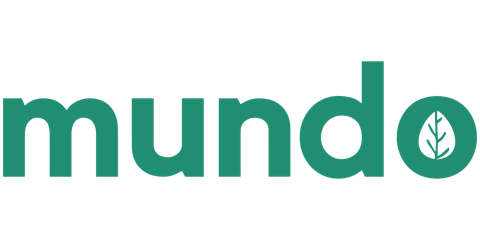 Mundo is a Singapore-based business that wants to help others on their eco-journey. For a start, we are providing an affordable, eco-friendly, and plastic-free alternative to everyday products to prove that a sustainable lifestyle is sustainable.
We believe that saving the planet does not need to be expensive. Our mission is to create a cleaner and eco-friendly household which will help encourage lasting sustainable transitions by our customers that will help us reach the goal of a low-carbon economy.
Customers Who Bought This Item Also Bought