TENCEL™ and Silk: Similarities, Differences, and More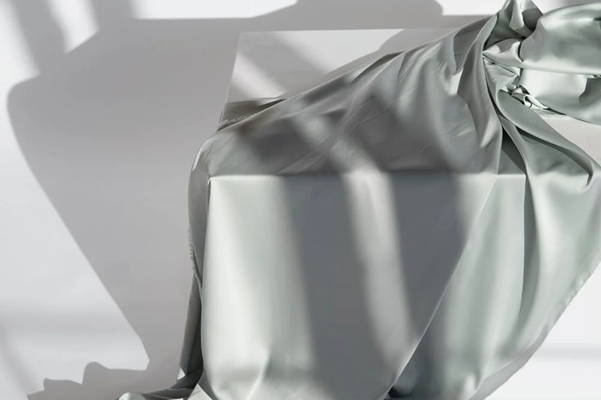 Silk is one of the most well known fabrics in the market globally. Many countries have continued to use this type of fabric for centuries because of its many benefits. However, is silk still the best and most practical option? What are its similarities and differences with the newer fabric TENCEL™? Let's find out.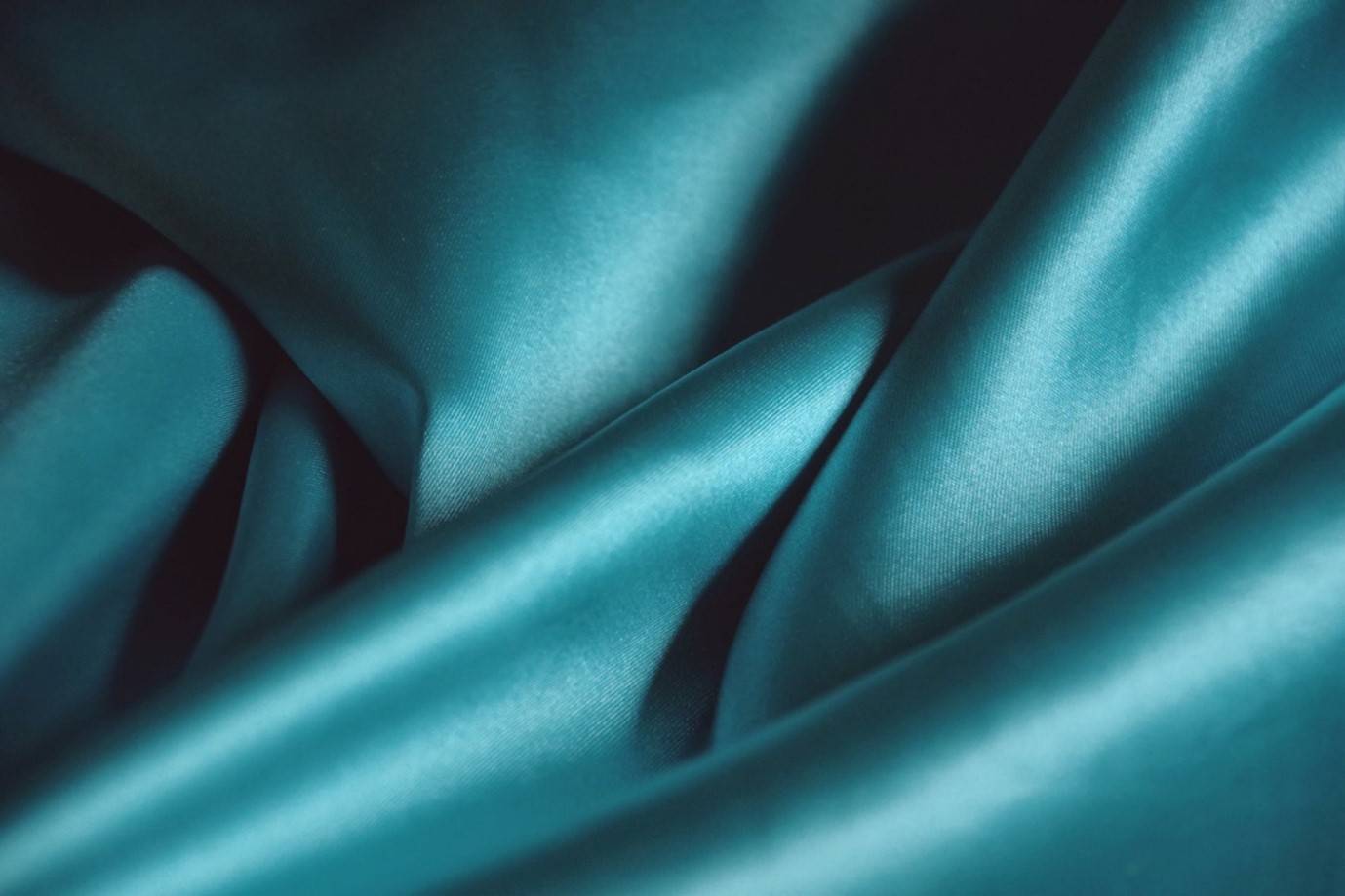 Silk is a fibre that is usually made out of the cocoons of silkworms. It has been used for centuries for clothing and other textiles because of its strong, shiny, and durable qualities. In addition, silk has a smooth texture and a lustrous sheen, making it popular for garments and home decor items. Additionally, silk's high price, elegance, and softness makes it luxurious in the fashion and fabric industry.
Silk was predominantly used and valued in ancient China, and it was used initially to wrap a child's body in a tomb. Silk was also a textile that was exclusive to the Emperor. It had high value and was used as a form of currency that was measured in length. The Silk Road was the known route for the trading of silk that connected the West to the East, and it continues to be known as The Silk Road even until this day.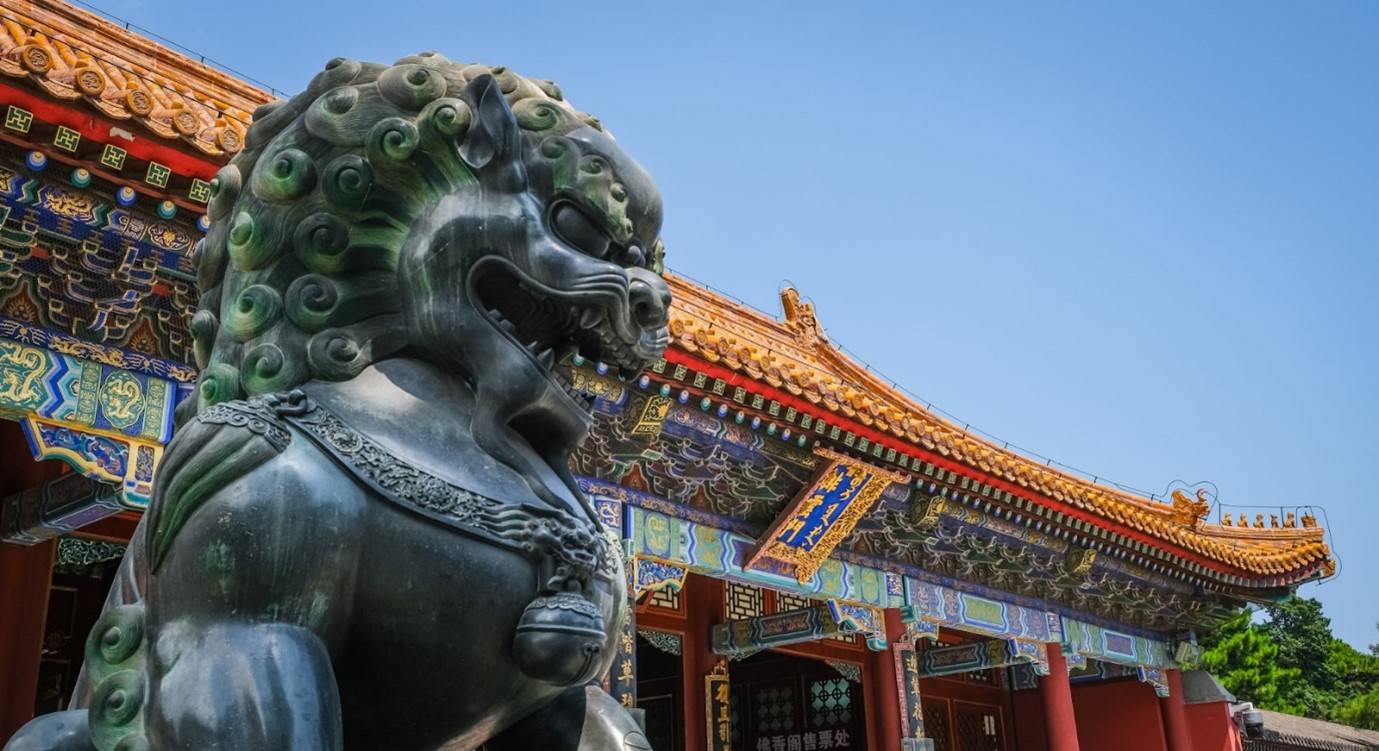 As time went on, other countries became famous for silk production as well. This includes India, Korea, Thailand, and some parts of Europe. The US also became silk producing during the 17th century, and now, more than 60 countries around the globe are producing silk.
What is Silk Made of and the Different Types of Silk
What is silk fabric made of? It is a natural material made from fibre produced by insects such as beetles, hornets, honey bees, weaver ants, and the most popular type of silk, silkworms. These insects produce natural silk fibres for their cocoons and nests. Silk is made from fibroin, a protein that makes it shiny and soft.
Now that you know how silk is produced, let's explore what the different types of silk are:
This is the most popular type of silk. It accounts for most of the silk globally, around 90%. Coming from the mulberry silkworm Bombyx mori, this type of silk is the top quality among all its varieties as it is 100% natural, odourless, and hypoallergenic. On top of that, this type of silk is most suited for those with allergies as mulberry silk contains a protein (sericin) that reduces the chance of an allergic reaction.
Eri silk is one of the more durable and stronger fibres within this list. Because of its thermal properties, Eri silk can keep you both cool in the summer and warm in the winter. Eri silk is produced by caterpillars in North East India, Japan, and China.
3. Art Silk (AKA. Bamboo Silk)
Unlike the other natural silks, art silk is an artificial silk that is typically made from rayon or bamboo viscose (AKA. bamboo silk). Due to its synthetic nature, the material is designed to be a poor insulator of heat, which allows you to feel cool even in hot weather.
Gold in colour; Tussar silk is produced by silkworms found in China, Sri Lanka, Japan, and India. This silk is most commonly used for making sarees and can come in a variety of natural colour, such as beige, cream, honey and tawny. However, Tussar silk is less durable and may not feel as soft as other silks such as Mulberry silk.
This silk possesses a golden sheen and is commonly used by Indian royalty. It is also known for its strong natural durability that the other types of silks do not have.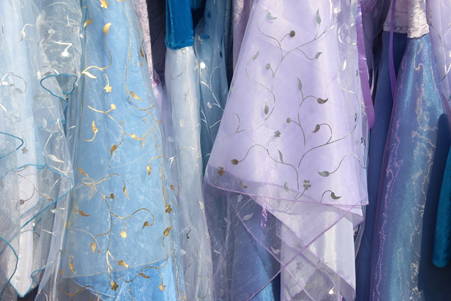 Aside from being famous for its luxurious and absorbent feel, here are the other benefits of silk:
Silk is one of the most popular fabrics in terms of strength. However, its durability lessens when wet. Silk is usually mixed with other natural fibres like cotton fabrics to add more strength. The type of cotton that is mixed in varies from Egyptian cotton to Pima cotton, where both have long staples that make the material more durable.
Silk's elastic quality makes it an ideal material for garments.
As with every material, silk also possesses some disadvantages such as:
Silk shrinks when it is washed, hence, it is ideal to engage in dry cleaning in order avoid your fabrics shrinking.
When applying friction to silk fabrics, static gets generated easily as it is a poor conductor of electricity.
Silk Bedding Products: Silk Pillows & Silk Bed Sheets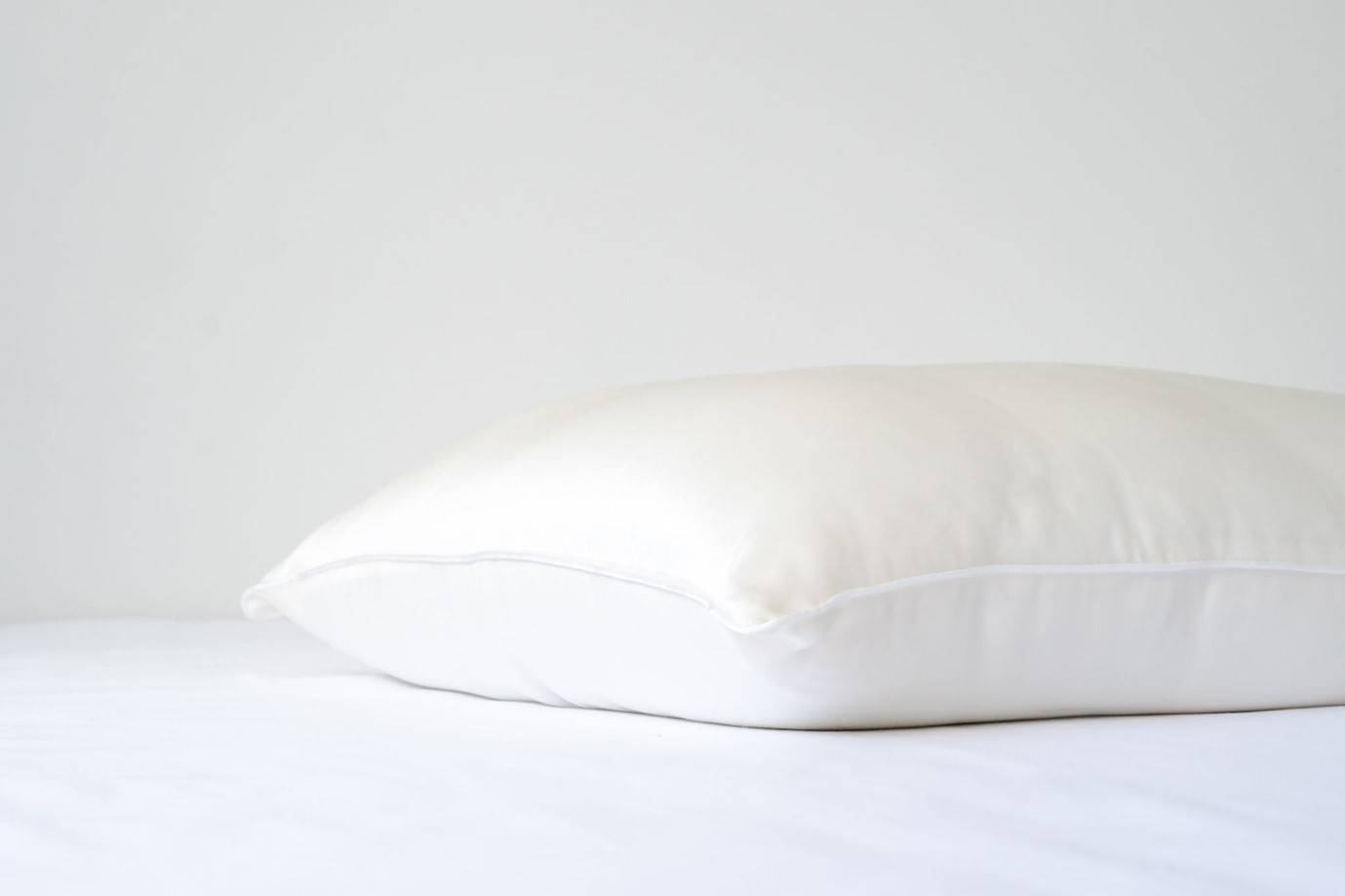 Many products are made from silk. For example, flat sheets and pure silk bedding are some of the few known popular products. But are silk sheets worth it? For many, it is a firm yes, as silk sheets, silk pillowcases, and other products are luxuriously soft and smooth against sensitive skin.
Other silk products include silk clothing, silk sheet set, cotton silk, scarves, and socks.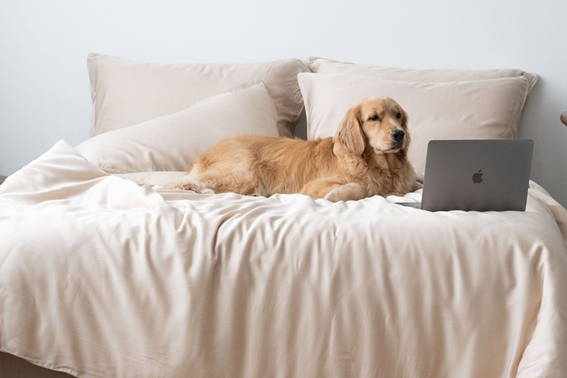 Before we talk about what TENCEL™ is, an important thing to note is that TENCEL™ is a brand name, much like how VELCRO® is one as well. TENCEL™ was produced by an Austrian company called Lenzing AG, which produces a variety of semi-synthetic fibres such as modal and lyocell. The first modal fibre was launched in 1945 while the first lyocell fibre was first introduced in 1991, where Lenzing revolutionised the world of botanical cellulose fibres.
There are two popular types of TENCEL™ fibres, Modal and Lyocell. Both fibres are neither synthetic nor fully natural, but are instead, semi-synthetic fibres that have natural botanic origins. This means that these fibres are made from natural raw materials with a naturally occurring long-chain polymer structure, but are modified and partially degraded due to the chemical processes. Furthermore, these fibres are environmentally friendly as a result of the production process being closed cycle, where the materials that form during production are continuously circulated and do not get wasted nor does it need to be replenished.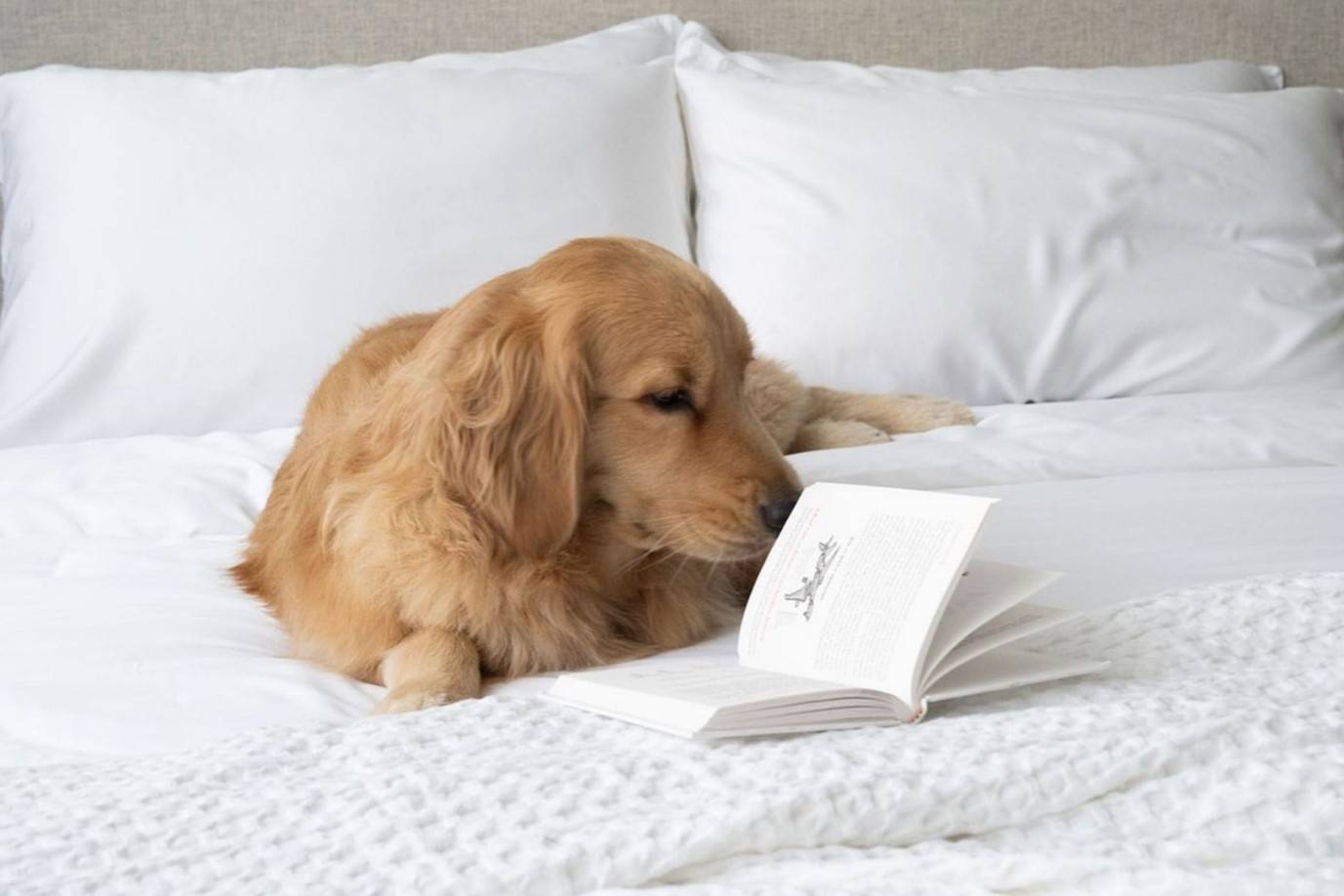 Below are some of the pros of TENCEL™ fibres:
Due to the structure of the lyocell fibre, it feels exceptionally silky and smooth on the skin. Longer fibres are also used for weaving the sheets, which results in a smoother surface that ideal for those with sensitive or easily irritated skin.
2. Moisture Wicking Properties
Being an extremely breathable and absorbent fabric, TENCEL™ is suitable for hot sleepers as the lyocell fabric can wick excess moisture away quickly, keeping the body cool during sleep even in different climates.
3. Less Wrinkling and Fading
TENCEL™ is a durable fibre with a high dry and wet tensile strength and it is capable of retaining 85% of its dry tenacity under wet conditions. This allows the fibre to retain its shape and be less prone to wrinkles and fading. It is also less likely to shrink and not prone to becoming thin overtime, making it easy to care for.
4. Sustainable and Biodegradable
TENCEL™ fibres originate from wood pulp and undergoes an environmentally responsible production process, making it certified as compostable and biodegradable.
Although there are significantly lesser cons to TENCEL™ fibres, one of the main disadvantages it has is its price. TENCEL™ is one of the more expensive materials out there, and this is mainly due to the high production costs it incurs during the manufacturing process. However, despite the price, TENCEL™ products are still a quality investment because of the many great benefits it provides in the long run. So, if you are ever considering purchasing TENCEL™ related items and possess the means to do so, don't hesitate to do so.
Similarities and Differences between TENCEL™ vs Silk
There are many key differences between silk and TENCEL™. The main difference is that silk is a natural fibre, while TENCEL™ is a semi-synthetic fibre. This is because silk comes from nests and cocoons that are produced by silkworms, while TENCEL™ lyocell is made from wood pulp that has undergone chemical processes.
Additionally, TENCEL™ bed sheets are more absorbent than silk, and they can absorb more moisture to keep you cool during the summer weather. TENCEL™ is also less likely to shrink or stretch than silk, making it a better choice for garments that need to fit well. Finally, TENCEL™ is biodegradable, while silk is not. So if you're looking for a biodegradable fibre, TENCEL™ is a good choice.
Silk has been on top of the fabric and clothing industry because of its many advantages. But with TENCEL™ as the newer and more eco-friendly option, it might be time to switch to TENCEL™. Not only is TENCEL™ more environmentally friendly, but it is also proven to be softer than silk.
Weavve's TENcel™ Lyocell Sheets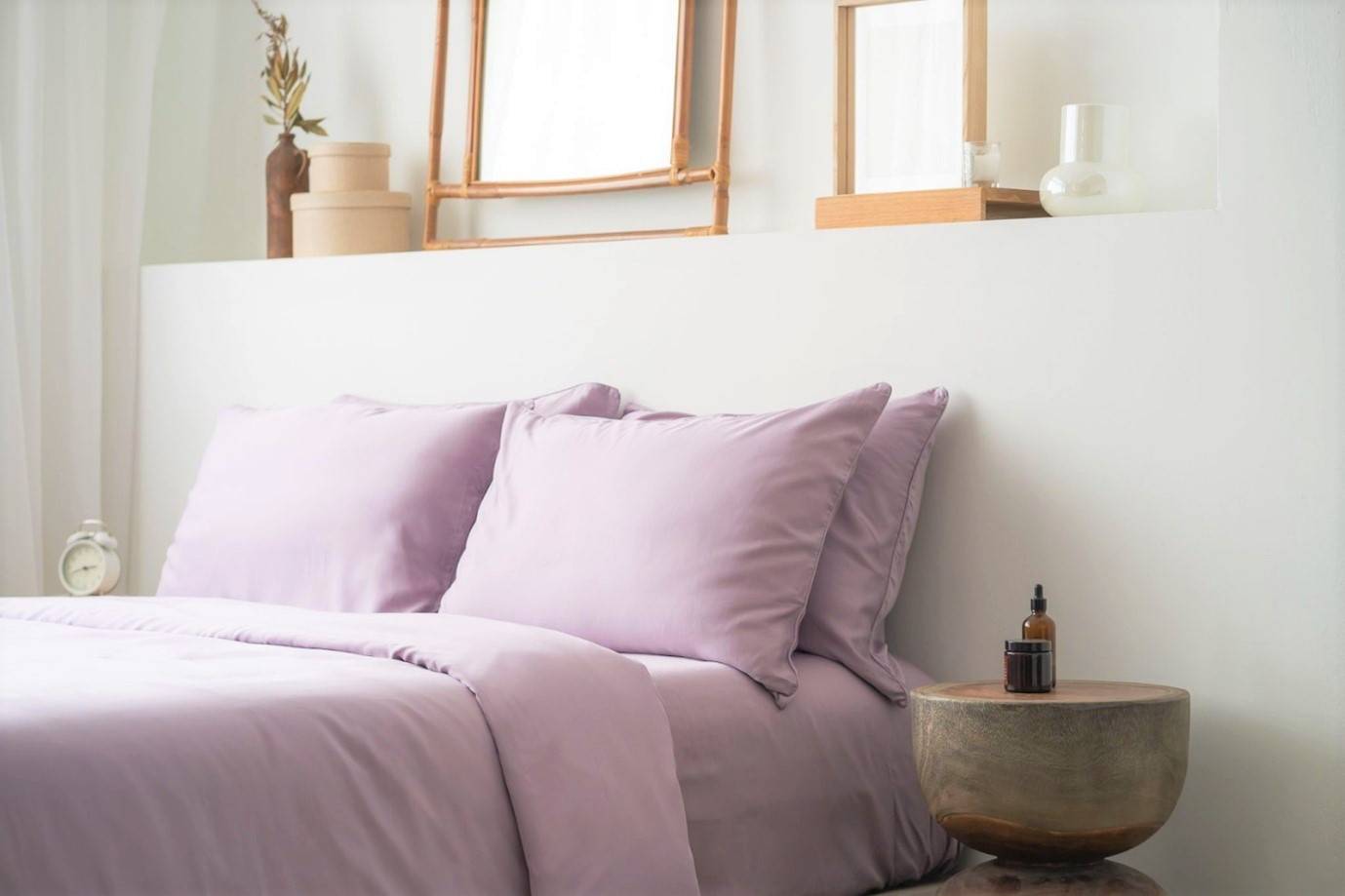 With our TENCEL™ bed sheets, you can be sure to stay cool throughout and have less worries over night sweats disrupting your sleep. Our sheets are also hypoallergenic, soft as a cloud, and light and breezy - just the perfect environment for a peaceful night of sleep. Furthermore, our TENCEL™ sheets are Oeko-Tex® certified, certifying no harmful chemicals were used during production. Try our bed sheets with a free 100 day trial.
Rest your head on our luxurious silk pillow filled with natural long stranded silk floss that ensures fluffiness and volume. The secret to a good night's beauty sleep starts with owning one of these. Naturally hypoallergenic and thermal regulating, our Silk Pillow is suitable for all weather and temperature.
Frequently Asked Questions: TENCEL™ vs Silk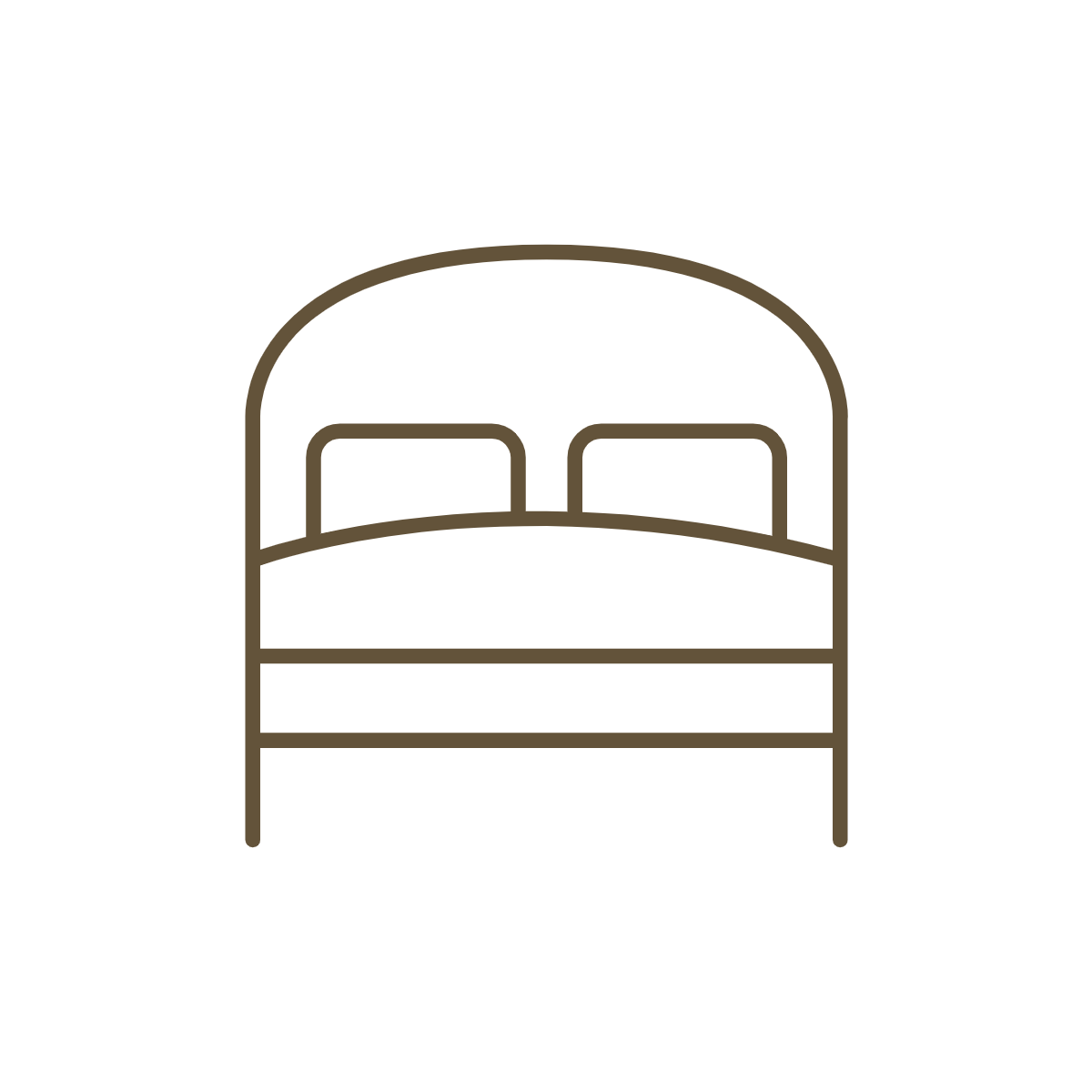 Is Silk better than TENCEL™?
While silk can give a luxurious feel and soft texture, it is not a sustainable option because of its impact on the environment. Silk production kills many insects, like silkworms, year by year, while TENCEL™ is produced using wood pulp. Hence, TENCEL™ modal sheets are better than silk sheets not only for their softer and more absorbent quality but because of their eco-friendly material.
Is TENCEL™ more expensive than Silk?
In terms of the price, there isn't much of a difference for TENCEL™, silk, and other materials. However, there is a significant difference in terms of the impact on the environment. TENCEL™ bed sheets are more sustainable and eco-friendly than silk and cotton sheets.
Is TENCEL™ the same as Silk
Although both materials are natural fibres, they are not the same at all. Silk is made from cocoons and nests from insects, while TENCEL™ is made from wood pulp.
Absolutely! TENCEL™ is softer than silk, thanks to its smooth fibres. Fortunately, it also does not shrink or stretch, which is one of the drawbacks of silk. But that does not mean TENCEL™ is more expensive than other top fabrics out there.
HOW DO WE OFFER GREAT PRICES?
WE CUT OUT FRILLS, FOCUS ON QUALITY.