Weavve Home x Atome [Till 31 Aug] 
$15 voucher for grabs when you checkout with Atome!
All Users: $15 off $250 storewide
Applicable till 31 Aug, Limited to First 35 Users
Claim yours now on Atome app!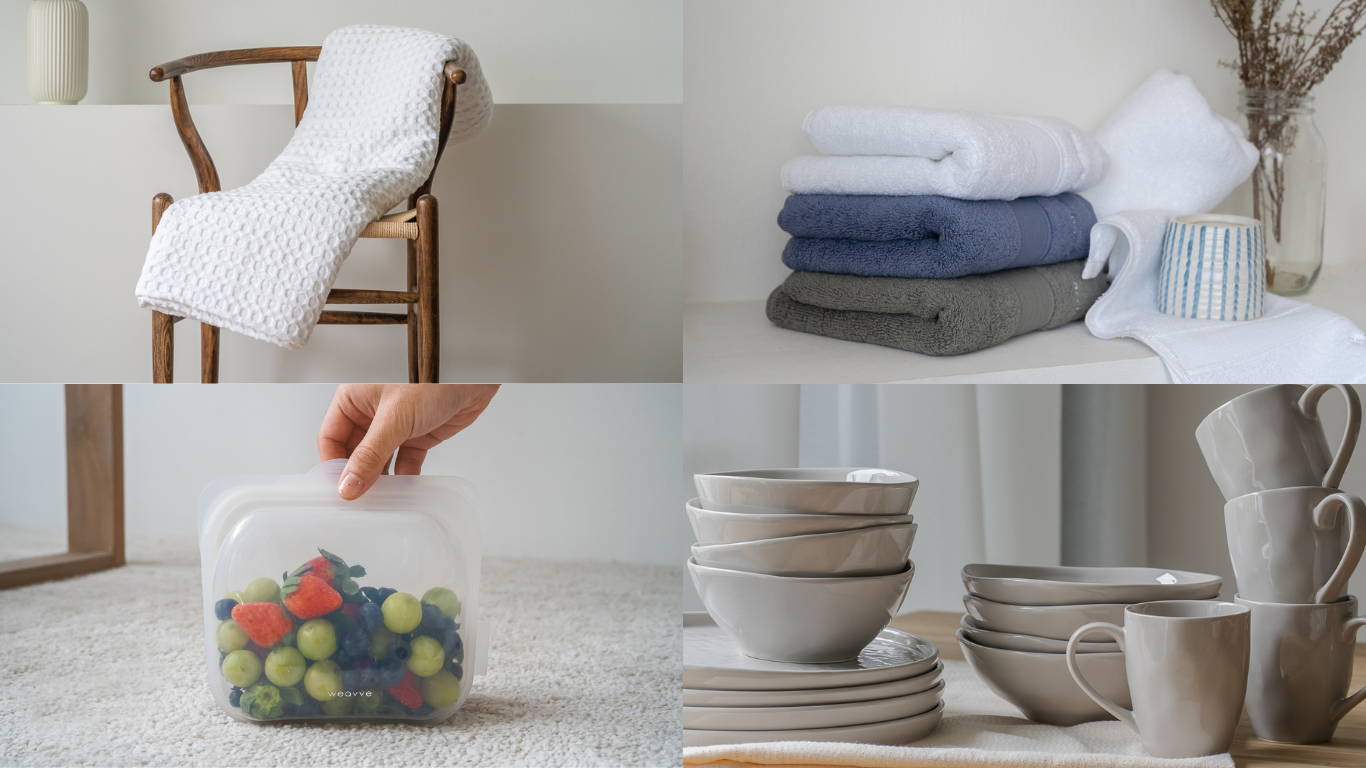 Markdown Sale - Up to 20% off Selected Items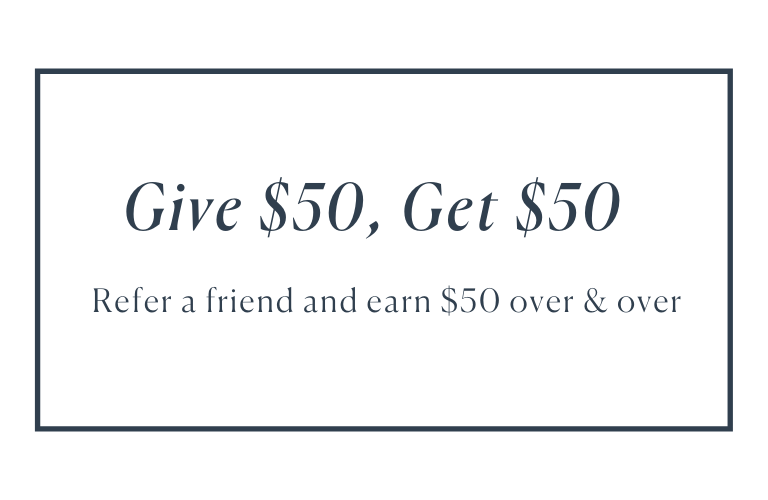 Give your friend $50 off on their first order, 
Get $50 off your next order! It's easy:
Step 1:
 Head over to our
Loyalty Rewards Page
Step 2: Enter your email address
Step 3: Enter your friend's email address
Step 4a: An email will be sent to your friend's email address containing a referral link.
Step 4b: Simply click on the link and it will take your friend to a pop up with the $50 off $250 code. For Safari users, they may have to ensure their IP address is not hidden while retrieving the code.

Step 5: Your friend shops with us with the code and you get a $50 off $250 voucher!
Note:
-If the friend/ referee has checked out as a guest before, or entered their email in any capacity they will not be able to use the referral link (as they will already have an email associated with their name) and will therefore not be eligible.
- Referrals will be blocked in these situations, and you (Advocate) will not receive the reward:
Advocate and Friend email addresses are similar, High volume of referrals from the same IP address (specifically - 10 referrals within a week of each other from the same IP address), Order is not the customer's first order, Order is placed by the Advocate, Order is placed by someone with the same name as the Advocate. 
T&Cs:
-Voucher codes are valid only for purchases of $250 and above. 
-Codes are not applicable to brand partners & collaboration products.
-Codes are not stackable.