Furnish Your BTO (Till 7 June)
Buy Now, Pay Later with Atome, and enjoy up to $20 off* with Atome's in-app vouchers.
Redeem via "Furnish Your BTO" campaign banner.
New users: $15 off $100
All users: $8 off $100, $20 off $300
Available now till 7 June 2022.
Receive SCENE SHANG's Jade Courtyard Room Mist (100ml) complimentary with Jade Blossom Classic Set purchase.
A sweet, fruity and luxurious blend of lily of the valley, musk, grapefruit and rose.
While stocks last!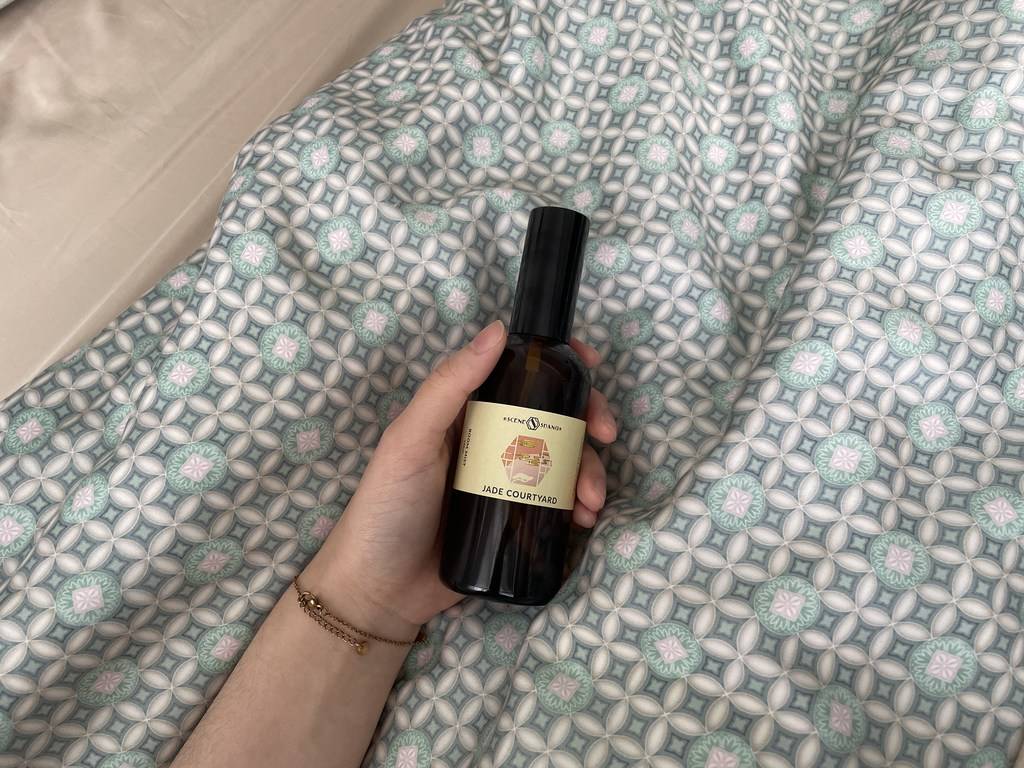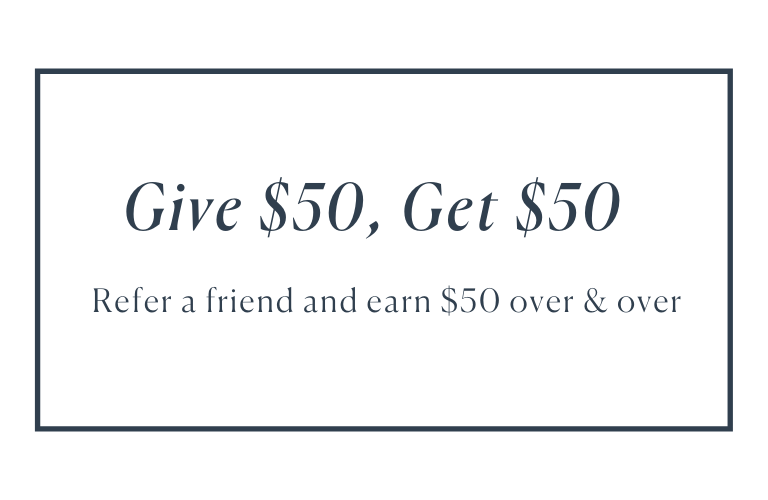 Give your friend $50 off on their first order,
Get $50 off your next order! It's easy:
Step 1:
Join our Weavve Snooze Club as a member by clicking the 'Rewards' button on the bottom left corner.
Step 2: Share your link with as many friends as you want. Sharing is caring!
Step 3: Your friend shops with us and you both get $50 off!
PS: Already have an account with us? Sign in to retrieve your sharing link.

* $50 off is valid only for purchases of $250 and above.