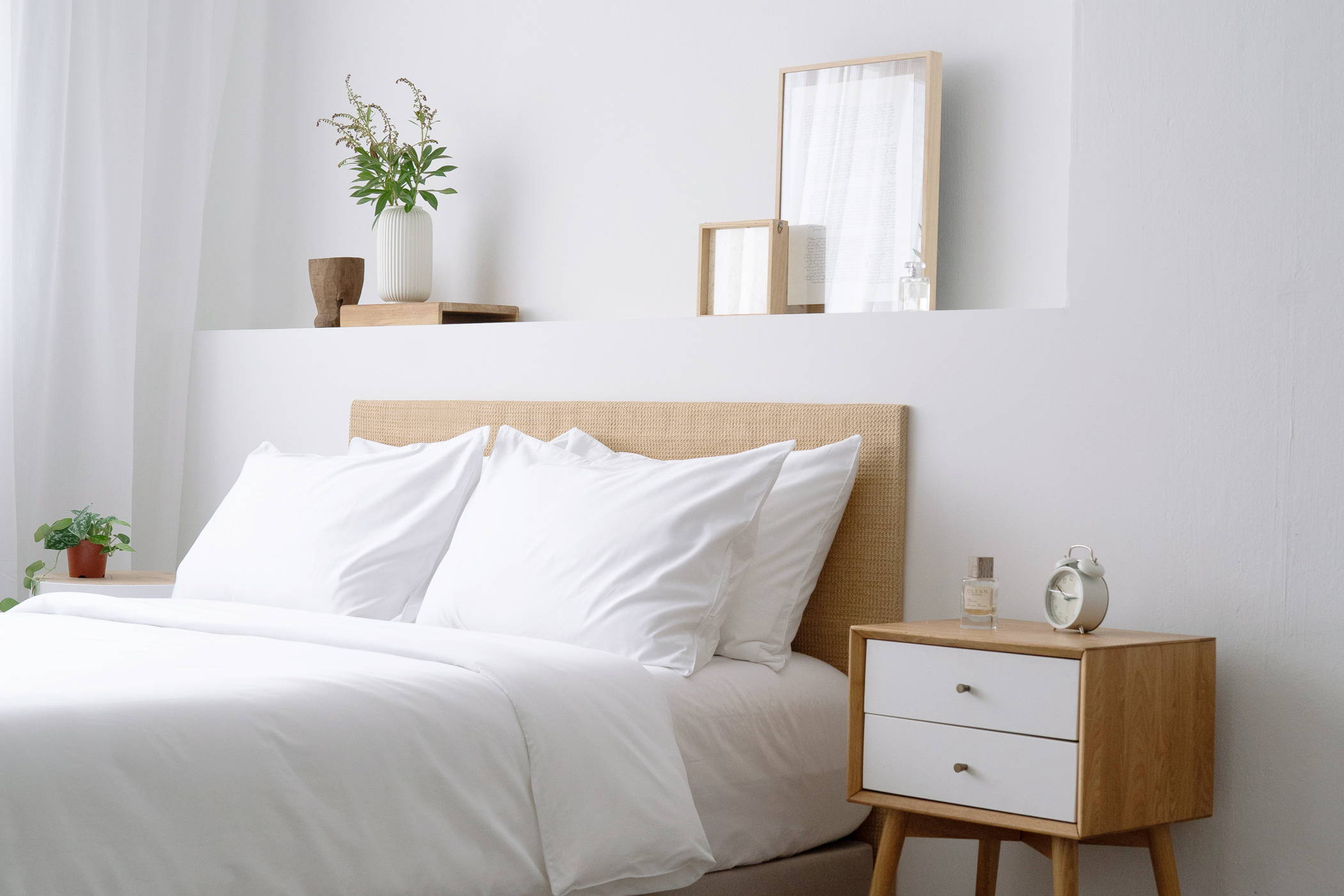 Give your friend $20 off on their first order,
Get $20 off your next order! It's easy:
Step 1:
Join our Weavve Snooze Club as a member by clicking the 'Rewards' button on the bottom left corner.
Step 2: Share your link with as many friends as you want. Sharing is caring!
Step 3: Your friend shops with us and you both get $20 off!
PS: Already have an account with us? Sign in to retrieve your sharing link.

* $20 off is valid only for purchases of $200 and above.