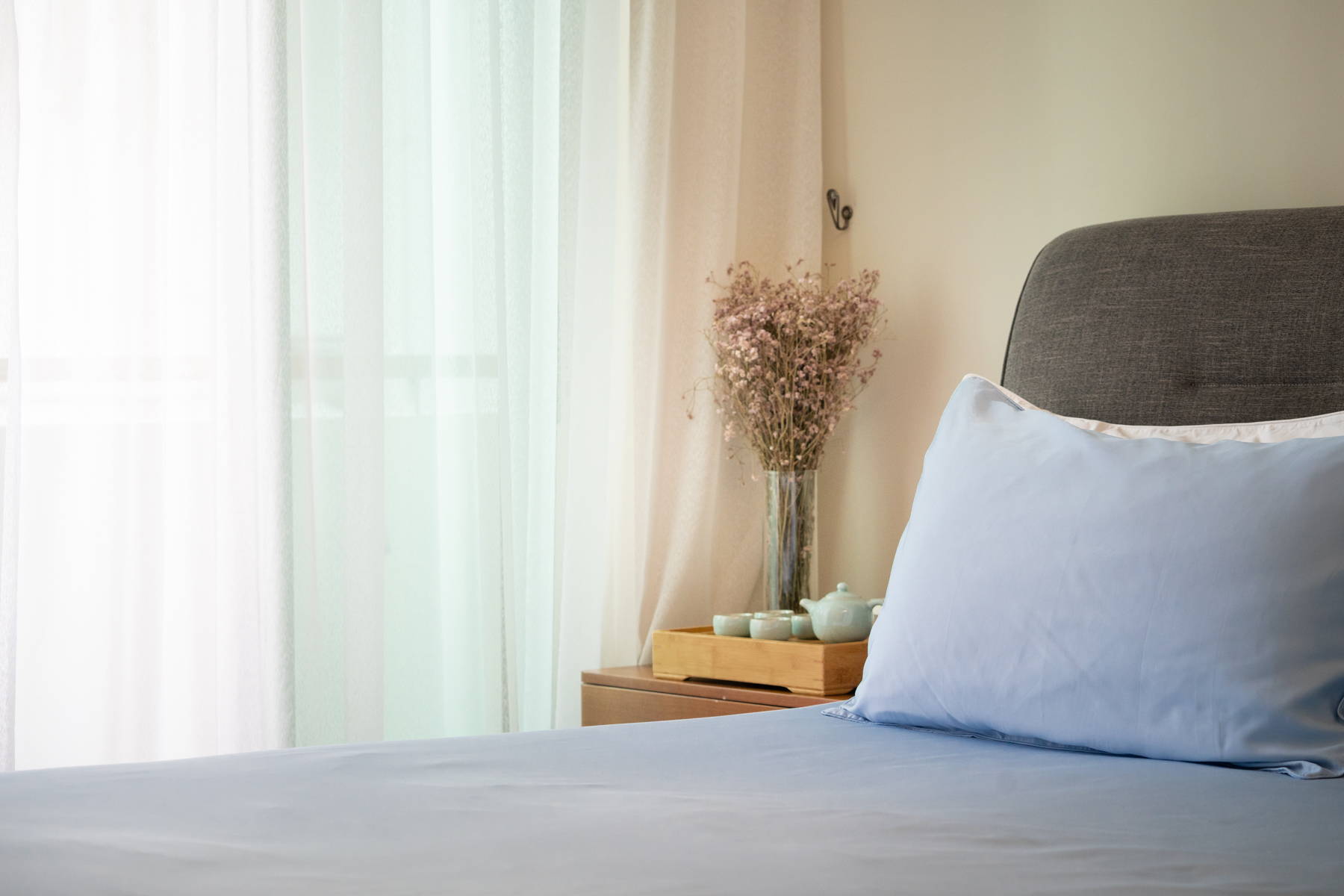 27 Apr- 15 May
15% Off Deluxe Sheet Sets / 12pc Towel Set
T&Cs:
- Apply code MAYSPECIAL at checkout to get the discount. This promotion is valid from 27 April to 15 May 2021.
- Discount codes are not stackable, and not valid for use together with other promotions or discounts. Limited to 1 time use.
- Weavve reserves the right, at its discretion, to change, modify, add, or remove portions of these Terms at any time.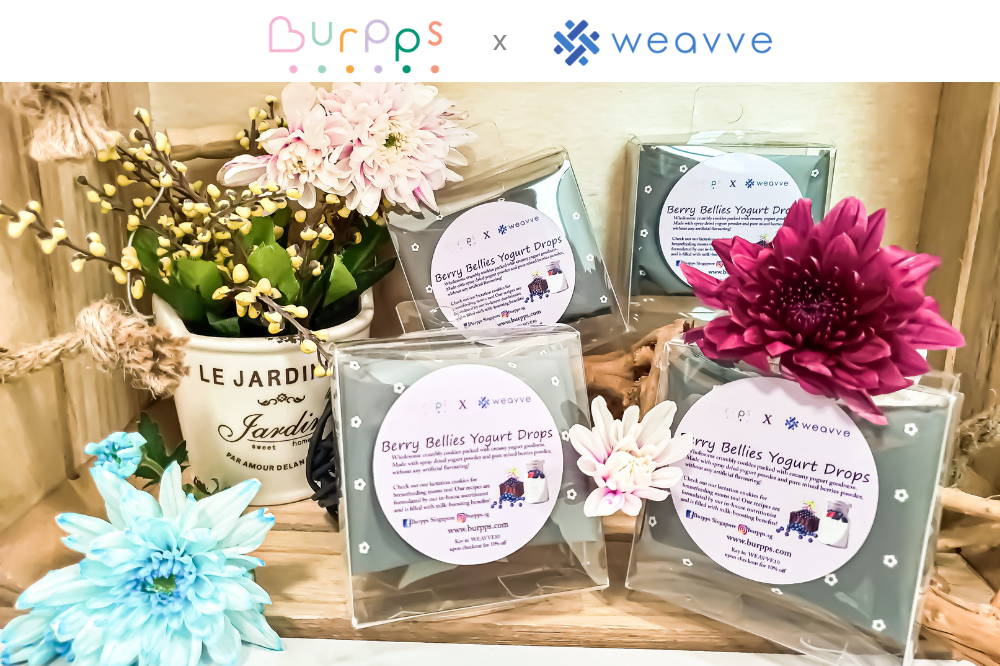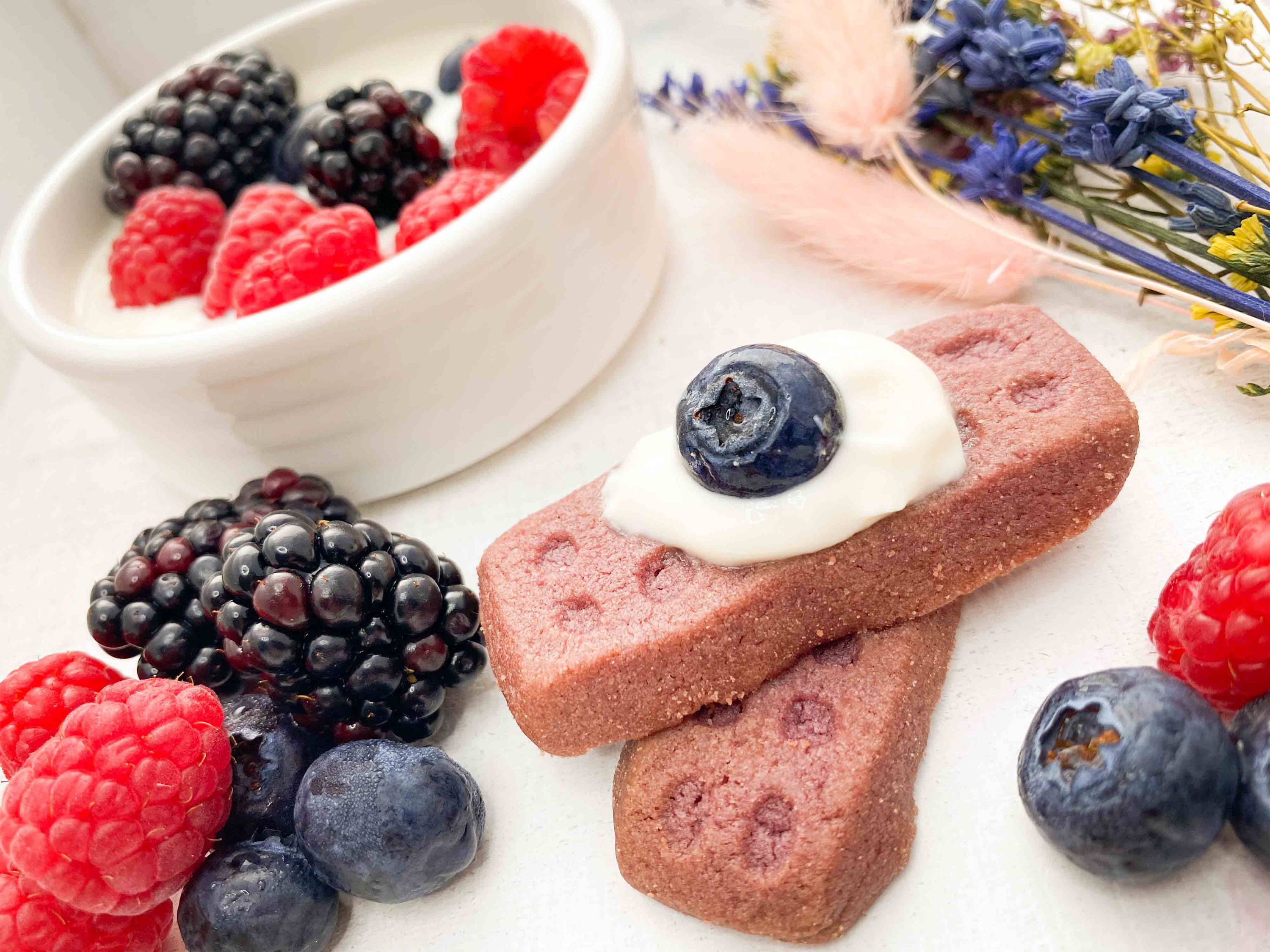 Free Yoghurt Cookie Set (2s) + Sleep Kit
with every bedlinen set or weighted blanket bundle purchase
We've joined up with Burrps to give out free Berry Bellies Yogurt Drop cookies in celebration of their launch!
Simply subscribe to our mailing list and receive a Cookie Set + Weavve's Sleep Kit with every bedlinen set/ weighted blanket bundle purchase. While stocks last.
Exclusive Promo Code for Weavve Customers:
Enjoy 10% off ALL Burpps' products, valid until 31 May 21.
CODE: WEAVVE10
Burpps is the exclusive distributor of Cookie Tree's Lac+ Lactation Cookies, Hungry Hippo Yogurt Drop Cookies and Gourmet Treats in Singapore.
Berry Bellies Yogurt Drop cookies are made with wholesome spray dried yogurt powder and real berries fruit powder (blueberries, blackberries, raspberries, elderberries) with no artificial flavoring!
All cookies are baked in a Halal and Mesti (food hygiene) certified facility and are Halal Certified!
*For purchases made from 18 April 2021, w
hile stocks last
Give your friend $20 off on their first order,
Get $20 off your next order! It's easy:
Step 1:
Join our Weavve Snooze Club as a member by clicking the 'Rewards' button on the bottom left corner.
Step 2: Share your link with as many friends as you want. Sharing is caring!
Step 3: Your friend shops with us and you both get $20 off!
PS: Already have an account with us? Sign in to retrieve your sharing link.

* $20 off is valid only for purchases of $200 and above.